Pocophone F1 first impressions: We go macro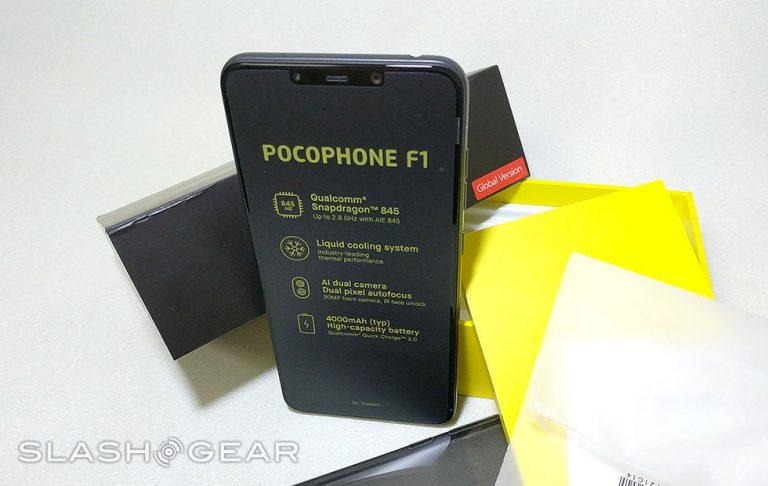 The Pocophone F1 (aka POCO F1) from Poco by Xiaomi is a lightning bolt that's shook the lower-end smartphone market worldwide. This device was launched to do battle with brands like OnePlus in India, but with the specifications and price this device is paired with, it's not difficult to see why it's made headlines. Today we're taking a look in the box of the International Edition of the Xiaomi Pocophone F1.
The Ins and the Outs
This device looks and feels a lot like a few other devices we've seen recently. The Honor Play comes to mind. As does the OPPO F9. But what we're looking for here isn't a direct comparison to devices that cost more than the F1. At least not at first. First we're going to see if this device is worth what it costs.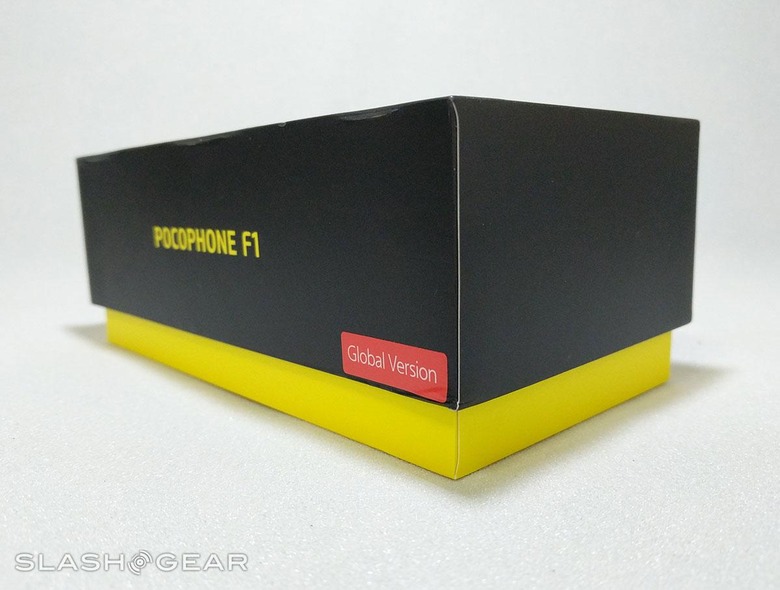 The Poco F1 comes with a body that's 155.5 x 75.3 x 8.8 mm (6.12 x 2.96 x 0.35 in) large and weighs in at 180 g (6.35 oz). This device has a plastic backside and a Corning Gorilla Glass front (though we're not quite sure which generation we're looking at here). Under the glass we have a 6.18-inch IPS LCD capacitive touchscreen with 1080 x 2246 pixels (and a 403 pixels per inch pixel density).
Inside is Android 8.1 with MIUI 9.6 (customized specifically for this phone). There's a Qualcomm SDM845 Snapdragon 845 and either 256GB internal storage with 8GB RAM or 64/128GB internal storage with 6GB RAM. The version we've got here has 6GB RAM and 128GB internal storage (ROM).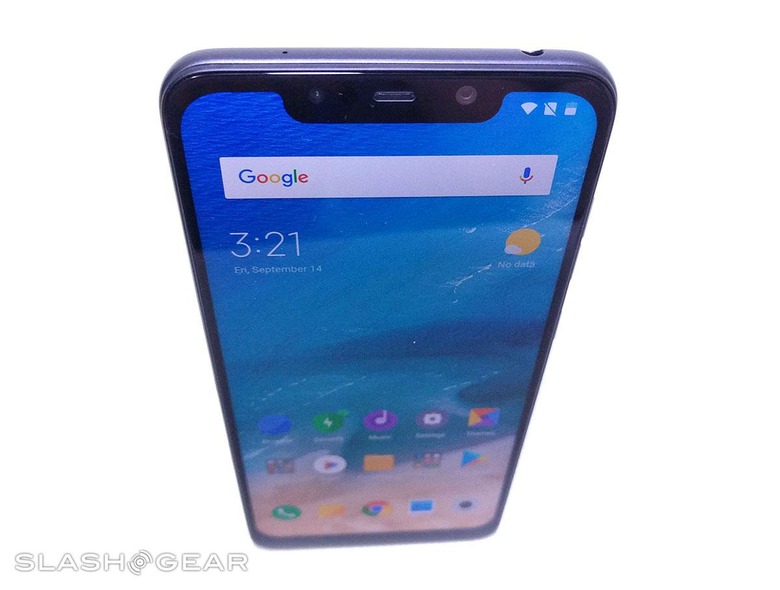 The backside of this phone has two cameras. One is a 12MP, f/1.9, 1/2.55", 1.4µm, with dual pixel PDAF. The other is 5MP with f/2.0, and 1.12µm – this camera also serves as a depth sensor. These cameras also have a dual-LED flash system and can capture up to 2160p video at 30fps.
Up front is a single 20MP camera – which is strange, since that's far larger than what's on the back, where larger cameras would normally be located. This frontside camera also has f/2.0 aperture and works with a 0.9µm pixel size. So while produced photos are bigger, they're not necessarily better, since larger pixels are better in the end. Or so we've found in the past.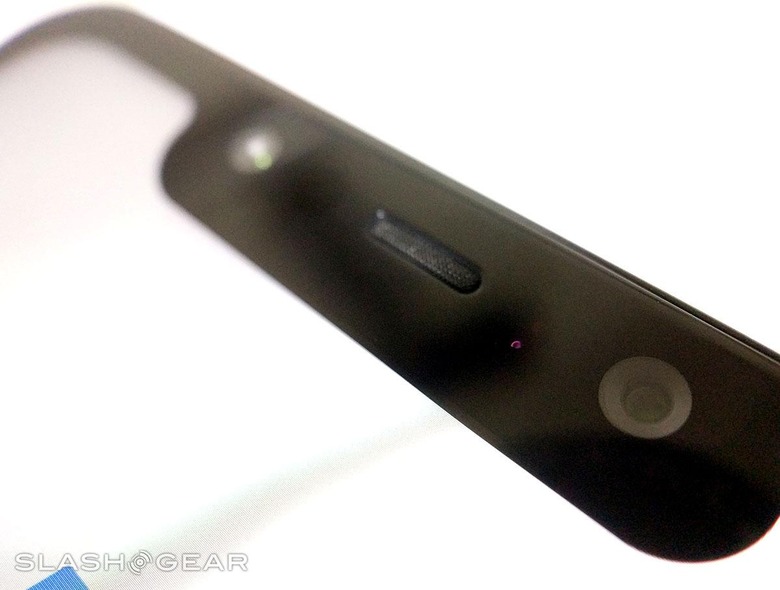 This machine uses USB-C and has Bluetooth 5.0, A2DP, aptX HD, FM radio, accelerometer, gyroscope, proximity sensor, barometer, and "infrared face recognition" ready to roll. Location sensing is provided by A-GPS, GLONASS, and BDS (depending on where you're located, of course).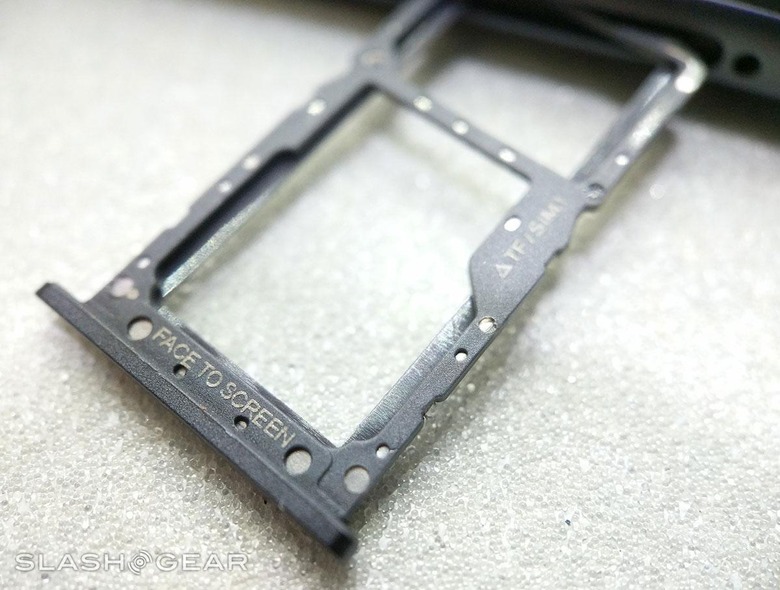 There's a dual-sim card tray in here, and it's got some tiny printing on it too. Unfortunately this tray did not have any secret messages written on it (unlike the Pixel, which has Google's address), but this point is forgivable. Dual-SIM and dual-standby will more than make up for its slightly less fancy "FACE TO SCREEN."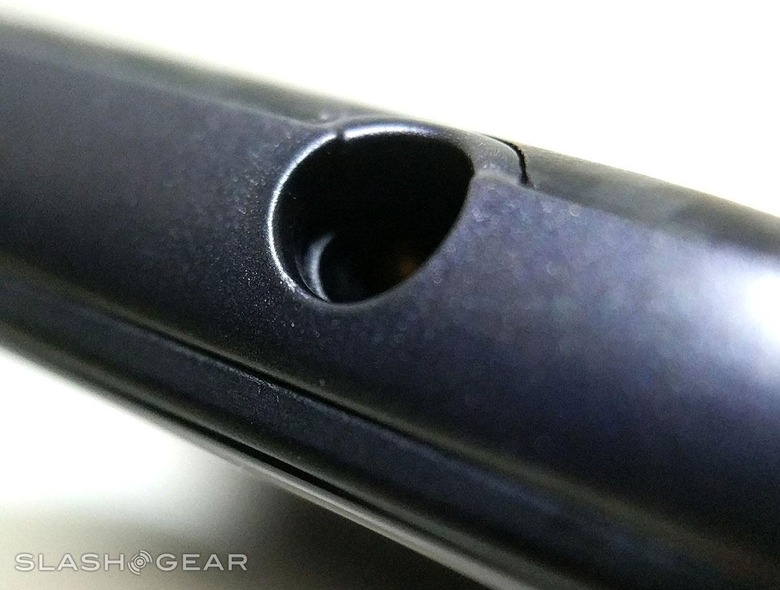 And it has a headphone jack. A precious, fantastic, most beloved headphone jack. Thank you Xiaomi for sticking to your jacks when the world tries to peer-pressure you into cutting back. Keep that jack forever!
More on how it feels
This smartphone reminds me a lot of phones like the Droid Razr from way back in 2012, and several generations of OnePlus phones that employed either Kevlar fiber backsides or Kevlar fiber official cases. This Poco F1 has a Kevlar fiber backside, and despite the fact that the phone is effectively plastic, it feels pretty generously high quality. Not like it's made with metal and glass, mind you – but pretty OK. For what it costs, the F1 feels surprisingly robust.
Above you'll see the carbon-fiber-looking body of the device. It's a relatively soft plastic, and comforting to handle. Gone are the days of hard and shiny plastic nonsense! Hopefully those days are gone, anyway.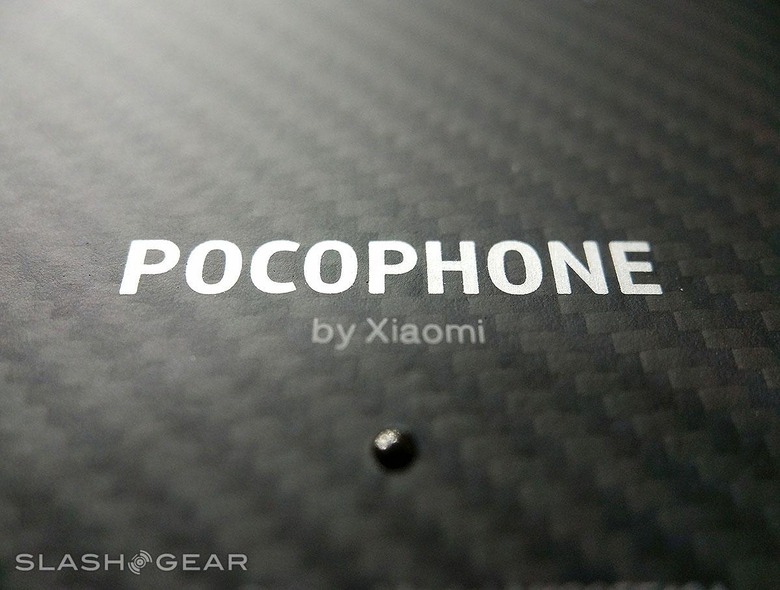 Also, a curiosity – have a peek above and below. This device has a little pip of plastic popping through its backside. Almost like it's an industrial design flourish of some sort. We'll have to dive deeper on this once we're done with the formal review.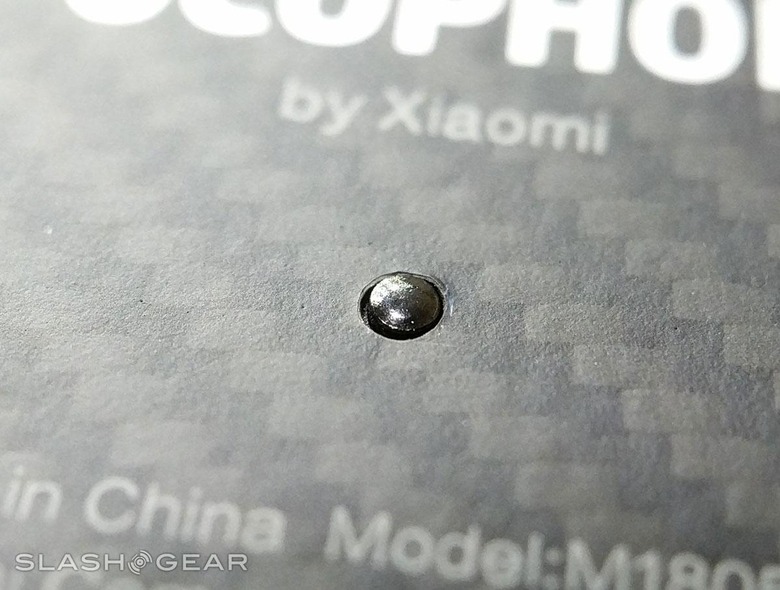 We've only begun to scratch the surface with this device. We're getting up close and personal to discover how well this machine was put together and what makes a $340 phone tick. Unlike most smartphones released today, this device is a shock – in a good way. We'll see if it holds up to scrutiny once we've started using it like any other phone.
Where and How Much
The price of this smartphone is right around 300-Euro in several locations throughout the EU, ₹20,999 (Rs) in India, or approximately $340 (or so) if you're in the USA right now. It's not currently clear whether this phone will be offered in any other way than on Amazon inside the USA, but we'll see.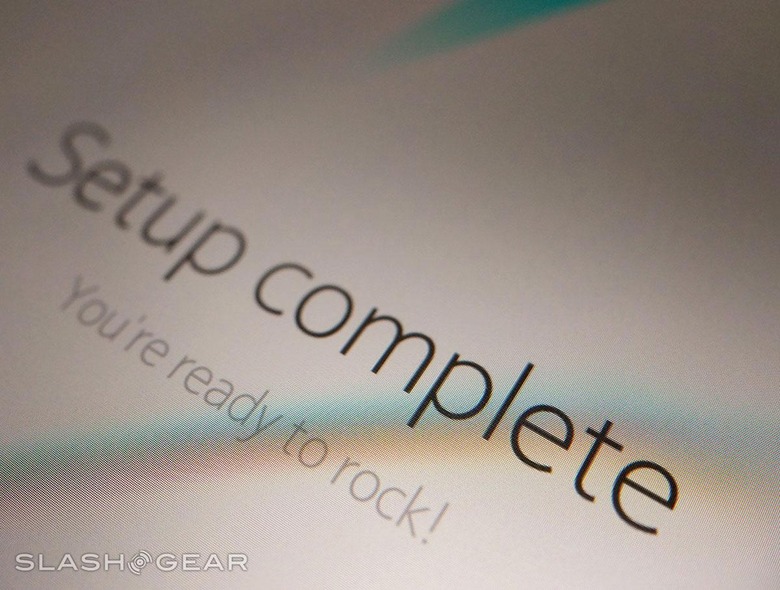 If nothing else, we can look to this phone as a sign of things to come. The industry suddenly found that Xiaomi could release a phone that appeared to have current-day specs with a price that's well below their competition. Other manufacturers won't take that lightly.
Stick around for our full review of the Poco (Pocophone) F1 by Xiaomi. If you've got any questions, be sure to let us know! I'd love to run all the tests in the world and snap all the different sorts of photos and such. I'll be going through the basics in our review, and I'll be getting to specific questions you, the reader, have as well.
EDIT: Whoops! Title was "Popcornphone" when this article was published. Thanks for the tip, SC! Time to start a new smartphone company with an even tastier title!