Galaxy S10 details leak in South Korea tip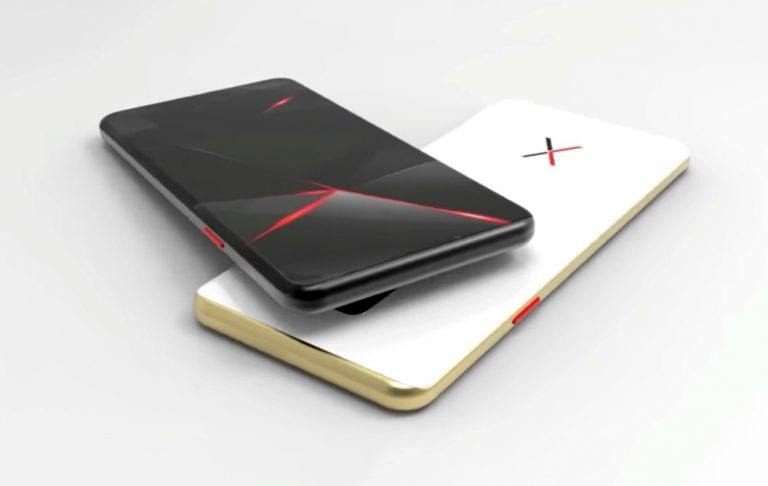 Samsung Galaxy S10 release date-level leaks showed the device in every day but final pics this week, just before the reveal of the Galaxy Note 9. The difference in smartphone releases this year – between 2018 and 2019 – is a break in tradition. In the past half-decade, we've been able to track what each successive Samsung flagship would likely have based on its most recent predecessor – back and forth between Galaxy S and Galaxy Note. This year, things are a bit different.
When each new Samsung Galaxy S or Galaxy Note released in the past several years, we could take a stab at what it'd roll with. When the Galaxy S had a certain set of cameras, we could pretty much bank on the Galaxy Note's camera lineup – they'd be nearly the same, or straight up the same. The slight upgrades between devices would then replicate over the turn of the year. The Galaxy Note would give us an indicator for what the Galaxy S would bring next.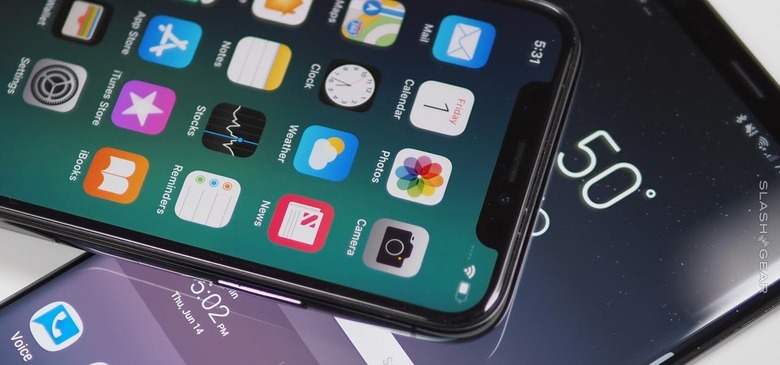 This year Samsung has a couple of 3rd-party manufacturer moves it needs to pay attention to. Their biggest competitor, Apple, released their 10th-anniversary smartphone, the iPhone X, alongside two other, lesser phones. Samsung's plan was leaked earlier this month – they've been tipped to come with the Galaxy S10 in three iterations.
SEE TOO: The Galaxy S10's big secret (sound!)
The least of these Samsung Galaxy S10 units was tipped to come with a side-mounted fingerprint scanner. We've seen a similar scanner in the Motorola-made Moto X3 Play – and it works pretty great. We're at a point where fingerprint scanners, regardless of mount point, work extremely expeditiously and accurately.
The Samsung Galaxy S10 was tipped this week from an anonymous source based in South Korea to have two other versions appearing in February of 2019. One version was tipped to roll with a display slightly larger than that of the lowest-end Galaxy S10. The other version would be larger, to the tune of a Galaxy S10 Plus.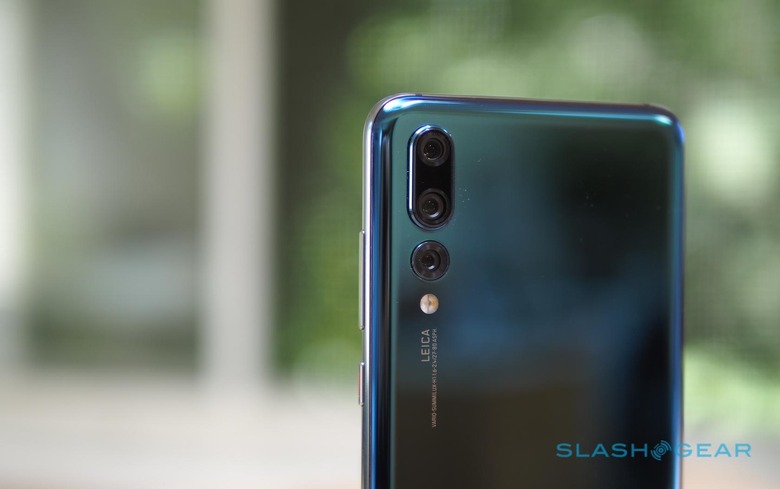 It's not entirely clear yet whether the largest of these or the middle-sized version of these devices would be the one to have the most camera lenses. Rumor has it that the most expensive device – likely the largest – would have 2x cameras above its display up front and 3x camera lenses on its back. Take a peek at the Huawei P20 Pro (as shown above) to get an idea of how this might turn out. Madness in computational photography, indeed.
Below you'll see a concept design video from DBSDesigning. They're not necessarily working with any early schematics for the phone, as we're still a ways out from release – but they seem to have in place some of the elements we're expecting. Remember this is EARLY.
Up front there's a good chance Samsung will bring the array of cameras and sensors present in the Galaxy Note 9, but even BETTER than that, with a new set of cameras. The newest cameras available, with the most advanced set of sensors. Without the notch. Samsung does not appear to be all about that notch, not now, not ever. Cross your fingers for this trend to continue.
Below you'll see a set of article links released over the past week. In them, you should get a fairly accurate picture of what we're going to see from Samsung in February of 2019. Think Mobile World Congress 2019, think release in late February or early March. Think about how you're going to survive after you've emptied your entire pocketbook in the process.