Galaxy S10 has most RAM, ROM in a phone, ever: Report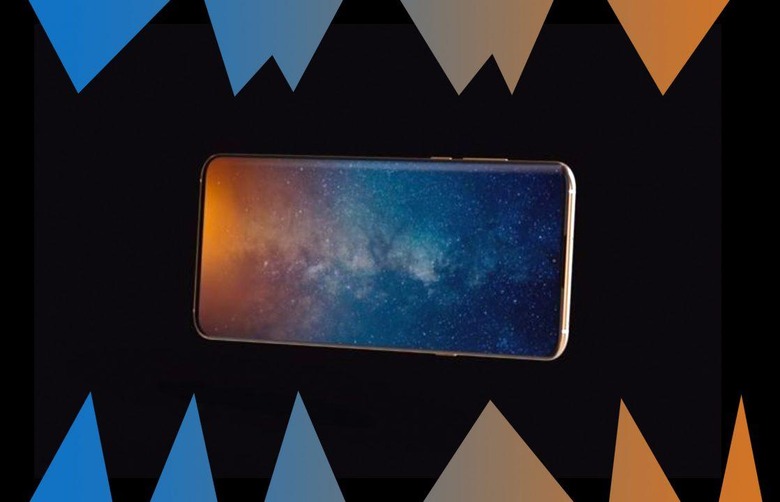 The Samsung Galaxy S10 was tipped today to roll with an iteration with more RAM and internal storage than any other phone. To be clear, this record would be broken only if we're talking about internal, non-expandable storage. If we are, the Galaxy S10 might well be launched with more RAM and internal storage for data of all sorts than any other smartphone in the history of smartphones.
The least expensive model of the Samsung Galaxy S10 will not, of course, be released with 12GB of RAM and 1TB internal storage. But the most expensive version – that's where we're thinking this monster might exist. Information about this beast comes from a report on GF Securities, a market analysis and research firm that reports on the goings-on and future of Samsung mobile hardware (and other such things, I'm sure).
While the absurdity of 10GB RAM has been spoken of before, never before has a phone been officially revealed with 12GB RAM inside. Because why would it? What possible reason could anyone have to need 12GB RAM in a smartphone? Especially with the mobile processors available today – what would they use such an amount of RAM on, I must ask?
This OPPO phone right here as well as this Xiaomi Mi Mix 3 right here are both said to be rolling with 10GB RAM. But why? There's a gaming phone called nubia Red Magic Mars coming to China soon – also with 10GB RAM. But really, why?
Of the three (or more) versions of the Galaxy S10 we're expecting this most-of-all version to be released as, the Plus model seems the most likely. That'd be the Galaxy S10 Plus, a device that's also expected to have four back-facing cameras and a upper left-hand corner hole in its display for a camera.
For more information on the many multiple models that might appear come Spring, head down to the timeline below. We're expecting at least MOST of these models to appear at an event held just before Mobile World Congress 2019, on February 24th. Cross your fingers for a quick release, maybe one so quick as to come before March!