Samsung Galaxy S II With TouchWiz 4.0 Gets Hands-On Walkthrough [Video]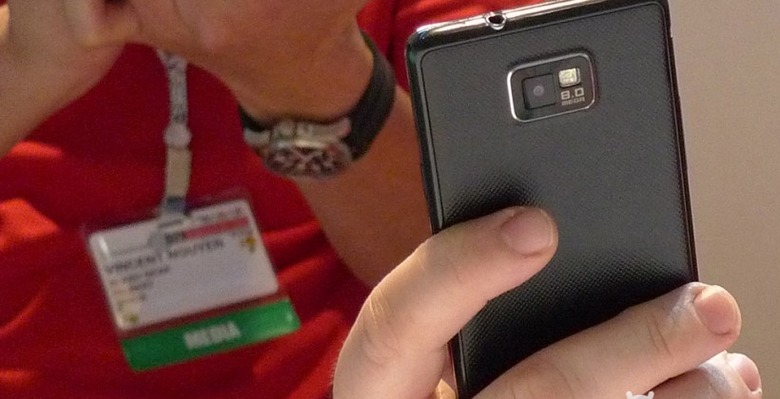 Samsung has been on a roll this past week, with the ultra-slim Galaxy Tab 8.9 and 10.1 tablets finally bringing some serious competition – in specs, design and price – to the iPad 2, and helping the company dominate the news cycle at CTIA 2011. Samsung also brought along the Galaxy S II to the show, and our sibling site Android Community grabbed some hands-on time with the dual-core smartphone.
Video demo after the cut
As we found back in our initial hands-on with the Galaxy S II back at MWC 2011 last month, the 8.49mm smartphone certainly makes a great first-impression, with its huge 4.3-inch Super AMOLED Plus display and pair of 8-megapixel and 2-megapixel cameras. A familiar face walked Android Community through the key features, as you can see in the video below.
There's also a full demonstration of TouchWiz 4.0, complete with new Live Tile widgets, new gestures and more. The phone itself is expected to drop in Q2 2011, pricing to be confirmed.