Samsung Galaxy S II Android 4.0 spreads but US update still MIA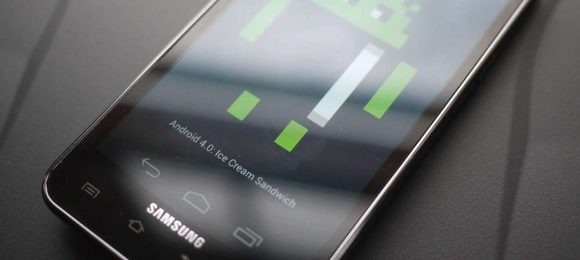 Samsung's slow roll-out of the Android 4.0 upgrade for the Galaxy S II continues, with questions still remaining as to whether all owners will get Ice Cream Sandwich before the phone's successor reaches the market. Latest to get Android 4.0 is Singapore, following on from European availability that began back in March.
The Singaporean update isn't being delivered OTA (over the air), CNET reports, but instead being distributed via Samsung's KIES desktop app used for upgrades and media synchronizing. Alternatively, owners can send their Galaxy S II off to their nearest Samsung service center, which will flash the new firmware for them.
The news apparently comes direct from a Samsung customer care helpline in Singapore, though the staff there did suggest the only way to get ICS was via a service center. In Europe, Samsung has been using OTA upgrades, with unlocked GSII devices getting Android 4.0 last month.
Still, with the Galaxy S III hitting shelves at the end of May, it looks unlikely that Samsung will have all of its previous-gen flagship upgraded to the latest OS version by the time it is superseded. That's likely to give some would-be buyers pause for thought in picking up the new handset, despite its 4.8-inch 720p HD display, quadcore processor and advanced TouchWiz interface complete with Siri-style voice command system.