Samsung Galaxy S II Android 4.0 Released For Unlocked Phones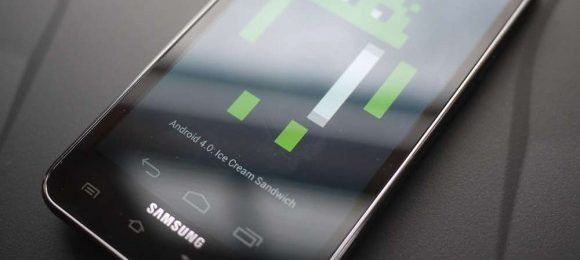 Samsung has begun pushing out the Android 4.0 update to UK owners of unlocked Galaxy S II handsets, the company has confirmed, delivering a tasty slab of Ice Cream Sandwich to the bestselling device. Users who opted for a non-carrier Galaxy S II had been frustrated to hear that they'd be last in the line for ICS, with carrier-branded variants all earlier in the queue. Now, the wait is over.
Since Samsung's admission, we've seen O2, Vodafone and other carrier variants of the Galaxy S II get brought up to speed with Ice Cream Sandwich, adding features like Face Unlock and a newly tweaked TouchWiz to the device. There are also performance improvements, though many of Google's own changes to the 4.0 UI are covered up with Samsung's modifications.
"Samsung UK has been working as hard as possible over the last few weeks to get Android 4.0 (Ice Cream Sandwich) rolled out to all our Galaxy S II customers. We can confirm that 'XEU/sim-free' and all network upgrades are now complete except for Orange and T-Mobile which will follow as soon as possible, pending software testing and approvals. Thanks again for your patience" Samsung
The upgrade isn't being pushed out OTA (over-the-air) but instead released via Samsung's KIES app. That can be downloaded here. Orange and T-Mobile UK users will get it after the carriers complete testing.
Samsung has upgraded the Galaxy S II just in time, given the handset's successor is fast approaching. The Samsung Galaxy S III is expected to make its debut in London on May 3, and SlashGear will be there to bring you all the details as they're announced.