Samsung: Unlocked Galaxy S IIs Will Be Last To Receive ICS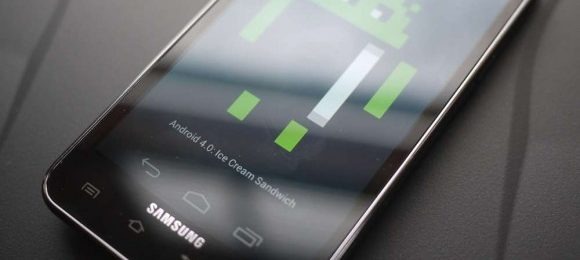 The Ice Cream Sandwich update process began for UK versions of the Samsung Galaxy S II last week, although it seems to have been limited to network handsets for now. CNET managed to get in touch with Samsung and ask why unlocked handsets were being left out in the cold. Shouldn't they be first in line to get the update? As it turns out, they're using network handsets as guinea pigs to test the update for SIM-free handsets.
Samsung say that each UK operator has to test the update to ensure it's compatible with their network. Once each carrier has approved the update, then it will be pushed out to unlocked handsets, the reasoning being that it will then work regardless of what SIM and network you're connecting to with the device.
If Samsung were to push out the update for unlocked handsets right now, it could potentially break depending on what network the user is trying to connect to. Simon Stanford, VP of Samsung Telecommunications and Networks, says that "As an open-market customer you will be on a variety of networks, so it's got to work on whichever network you have chosen."
Stanford reminds tight lipped on the exact completion date for the ICS update, saying that Samsung is "really pushing it hard over the next coming weeks." Three and O2 are the first networks to push out the ICS update to Galaxy S IIs so far, with Vodafone currently testing the update. Stanford says Samsung is expecting Vodafone's update "imminently".