Samsung Galaxy S II O2 Android 4.0 update goes live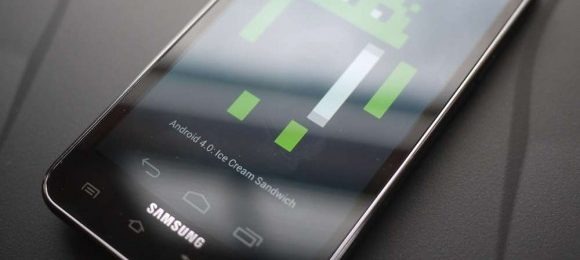 Samsung Galaxy S II owners on O2 UK can get a taste of delicious Ice Cream Sandwich today, with the carrier confirming that Android 4.0 for the smartphone has been released. The much-anticipated update follows Samsung's release of the generic ICS ROM earlier this month; at the time, the Korean company warned that carrier versions might take longer to arrive.
Although Ice Cream Sandwich is much changed under the hood in comparison to Android 2.3 Gingerbread as the Galaxy S II launched with, Samsung's unstoppable need to fiddle and tinker means the outward differences are less obvious. TouchWiz makes an appearance again, covering up the slick native Android 4.0 UI that we so liked on the Galaxy Nexus.
Of course, those who particularly want unskinned Ice Cream Sandwich have probably already been using it thanks to various third-party ROMs for the smartphone. The handset gained favor for its powerful dual-core Exynos processor as well as its sizable Super AMOLED Plus display and suitability for overclocking, and went on to set sales records for Samsung.
You'll need Samsung's KIES app in order to install the update, which is being delivered as a PC-based download rather than OTA. Let us know how you get on with the new OS version in the comments!