Samsung Galaxy Note LTE made official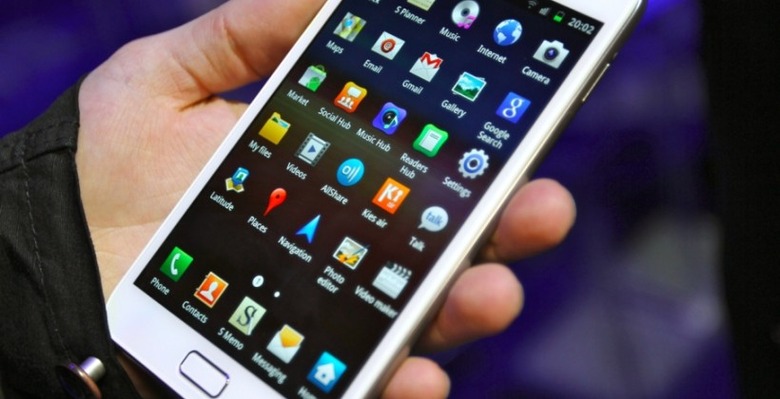 Samsung has officially announced the Galaxy Note LTE, the version of its pen-enabled 5.3-inch Android smartphone packing 4G connectivity. Initially expected to go on sale in South Korea, a Verizon launch in the US is not outside the realms of possibility, though the carrier has not yet commented on whether it will be offering the handset.
In fact, the Galaxy Note isn't currently available in the US at all, though the quadband UMTS/HSPA support does mean that the existing European model will work with AT&T's network. In our Galaxy Note review, we found the smartphone/tablet hybrid to offer considerably greater stylus precision than HTC's pen-enabled Flyer, while the 1.4GHz dual-core processor and 720p HD display added up to an excellent multimedia and gaming device.
Meanwhile, Samsung has released the S-Pen SDK, the software toolkit allowing Android app developers to take advantage of the stylus input on the Note. The smartphone is expected to get an Ice Cream Sandwich update in the first half of 2012, though it's unclear how Samsung's pen APIs will co-exist with the native pen support in Android 4.0.
Samsung Galaxy Note S-Pen:
[via OLED-Display]