Samsung Android 4.0 ICS Updates In 2012 Reportedly Detailed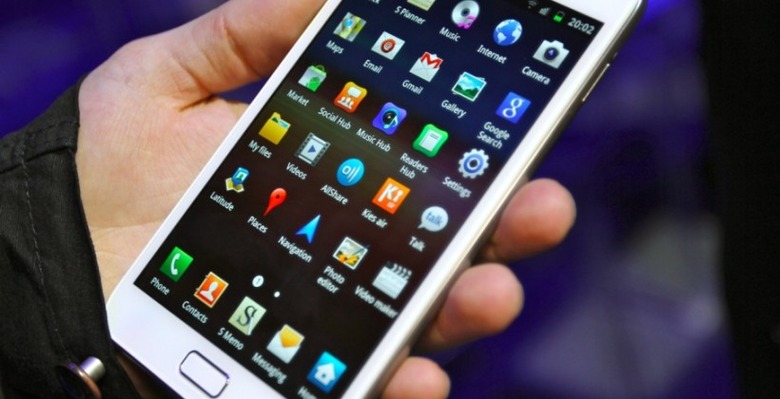 Samsung Italy has reportedly confirmed which of the Korean company's Android devices will receive an Ice Cream Sandwich update, with models such as the Galaxy S II and the Galaxy Tab 10.1 each supposedly in line for a 4.0 upgrade. The Italian arm of the firm listed the GSII and the Tab 10.1, HDBlog claims, along with the Galaxy Note, Galaxy Tab 8.9, Tab 7.7 and Tab 7.0 Plus as all being eligible for a tasty frozen treat. However, don't expect it any time soon.
According to the report, the updates won't begin until Q2 2012, potentially six months after Samsung's Galaxy Nexus goes on sale. Samsung confirmed to us last night at the kick-off of the Galaxy Note European Tour that the oversized smartphone would get Android 4.0, as reported in our Galaxy Note vs Galaxy Nexus hands-on, but said that, since the company had been working closely with Google on ICS, they expected to beat competitors to the market with upgrades for existing devices.
That could suggest that general Android 4.0 upgrades will be further out than we initially anticipated, it might be an issue with this information supposedly from Samsung Italy, or it could be a regional matter with Italian owners having to wait longer for software than those elsewhere. We're attempting to independently confirm both the models and release dates, and will update when we know more.
[via Android Community]