Samsung Galaxy Note III release details stack up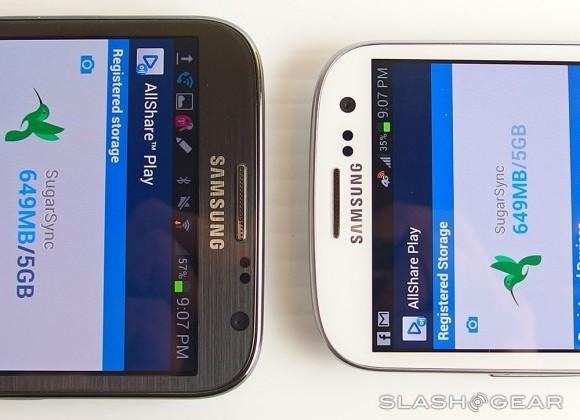 It's once again time to get heavy into the world of conjecture for the Samsung Galaxy Note series, this time for the third iteration of the handheld machine that started the series in the first place. What we're seeing this week is a heavy-handed drop of a release date – September 4th – as well as a rolling-up of specification rumors from the past several weeks. This device may well be the largest (non-tablet) Note in the family yet, and it'll likely appear right before IFA 2013.
While sources speaking with China Mobile News have suggested the accelerated production on the Samsung Galaxy Note III, a person "close to the matter" speaking with Android Geeks has pinpointed the event in question to September 4th. As in past years the machine has been dropped inside the Berlin-based technology convention IFA, this push for a pre-event reveal would follow instead the Samsung-only event trend of devices like the Samsung Galaxy S 4.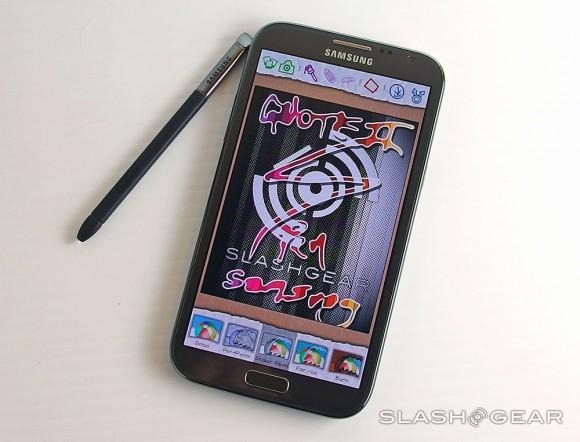 This release will likely be paired with a larger display than in the past, reaching up towards 6-inches instead of the measely 5.5-inch panel working with the Galaxy Note II. While the current-gen machine has an HD Super AMOLED display at 1280 x 720, it's been suggested that the Galaxy Note III might work with IPS LCD instead, and the size 5.9-inches has popped up more than once.
Inside we'll likely see specifications rather similar to that of the Samsung Galaxy S 4, as in past iterations. Android 4.2.2 Jelly Bean will almost certainly be onboard with Samsung's TouchWiz UI over the top, complete with a set of hover-friendly abilities like the Galaxy Note 8.0.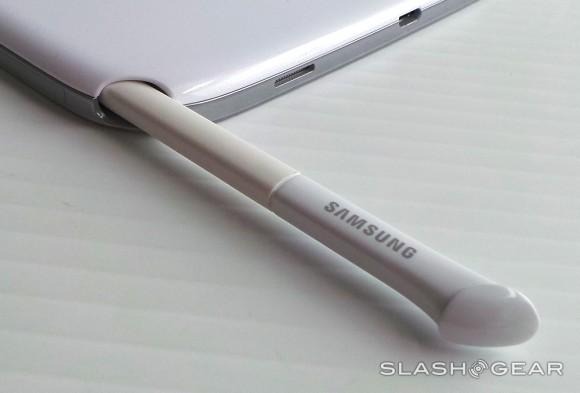 The big difference between the Galaxy S 4 and the Galaxy Note III (besides its size and addition of S Pen technology) may be the processor inside. As the Samsung Galaxy S III worked with a Qualcomm processor inside the USA and an Exynos processor abroad, so too has this situation arisen for the Galaxy S 4. It's been suggested that, as with the Galaxy Note II, the Exynos processor included in the international edition of the Galaxy S device from this generation will be appearing in the USA release of the newest Note.
It all depends on how willing Samsung is to work with Qualcomm radios inside paired with their own "Octa" processor. We shall see!