Samsung just went live with secret Galaxy Note 9 support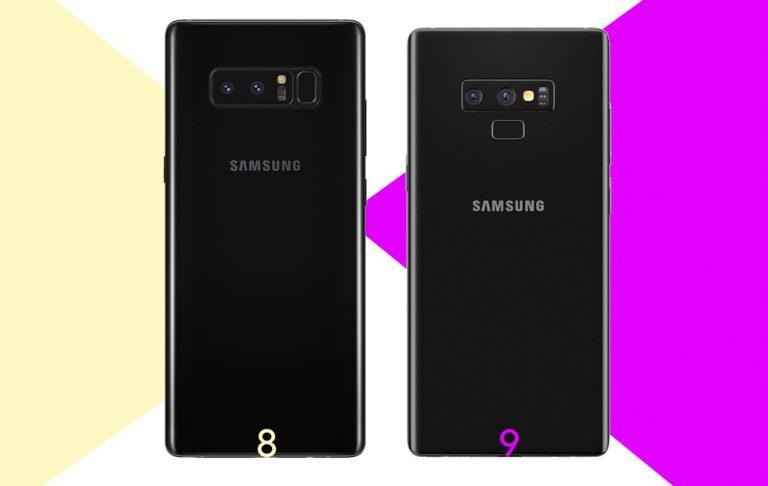 Samsung Galaxy Note 9 confirmations are coming up live, left and right, as the device's reveal event nears. The release of the Galaxy Note 9 – and every device released by Samsung – is heralded by a number of predictable events. One of these is the appearance of support pages in code – and they've just appeared. Now's the time when the Galaxy Note 9 makes its final adjustments before the big dive-bomb.
We're almost one month away from the launch of the Samsung Galaxy Note 9 in event form. The event will take place in New York City and will show the Galaxy Note 9 in all its glory, front and back, complete with a new S Pen. The S Pen might look a lot like its predecessor, but it'll have newly minted innards, ready for the next generation of stylus lovers worldwide.
Information on the phones today comes in code. If you'd like to see what Samsung has up on their several support pages, have a peek at the gallery below. In the pages listed this morning, Samsung confirms a few details about the Galaxy Note 9. These details are gone through below.
The details we can glean from today's sharing of information by Samsung – whether by accident or behind-the-scenes on-purpose, shouldn't come as too much of a surprise. We see things like a promotion of S Note for connecting notes to one's Samsung PC, Samsung Kies for more connectivity, and Smart Switch for bringing data from an old phone to a new Galaxy Note.
HEY! SEE TOO: GALAXY NOTE 9: Why fans are obsessed
The device goes by code SM-N960 – which rings true after the previous Galaxy Note stuck with the schedule with SM-N950. We're expecting a "SM-N960FD Duos (Dual-SIM)" with 2x SIM card slots and a SM-N950F Exynos version here as well as a SM-N9600 and SM-N9608 for China Snapdragon editions and SM-N960UZ for Snapdragon USA.
Will the excitement ever cease?! Surely it will not, not until the phone is released and it's after review time. Then the excitement can begin anew, this time for Samsung Galaxy S10! What's that, we've already got a bunch of leaks for the S10 too? Have a peek!
NOTE: After the August 9th event for the Galaxy Note 9, we're expecting the phone will go on sale on pre-order within the week. There's no reason to believe the phone will then be in-store any later than the end of August, if not the middle. Keep your hats screwed on tight and get your chargers out – it's almost time!