Galaxy S10 may boast fingerprint scanning display, triple camera set up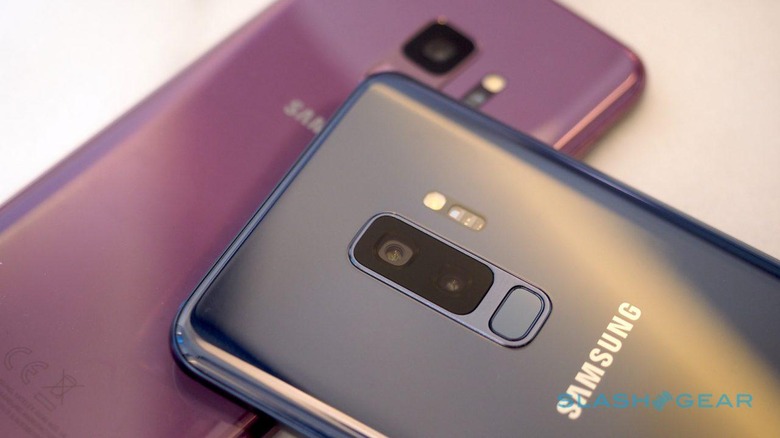 The fact that we're quickly approaching the reveal of the Galaxy Note 9 doesn't seem to have slowed the Galaxy S10 rumors. There are a couple of whoppers surfacing today, with one claiming that two Galaxy S10 models will feature some interesting fingerprint scanning technology. The other makes some big claims about the cameras on these new phones, stating that one in particular will offer three different sensors around the back.
The first of these rumors comes from Korean site The Bell, which makes the claim that Samsung is plotting three different models for the Galaxy S10. These handsets are codenamed Beyond 0, Beyond 1, and Beyond 2; Beyond 1 and 2 are the standard Galaxy S10 and S10 Plus handsets we'd expect from Samsung, while Beyond 0 is an entry-level Galaxy S10, which is something of a new concept for Samsung. This isn't the first time we've heard that Samsung is looking to launch three different models, as earlier reports have said something similar.
The Bell claims that Beyond 1 and 2 will sport fingerprint-on-display (FOD) technology, allowing the phones to detect and scan fingerprints through the display. Beyond 0, on the other hand, will feature a fingerprint scanner on the side of the device to save on production costs. Qualcomm is said to be the supplier of the FOD sensors for the S10 and S10 Plus.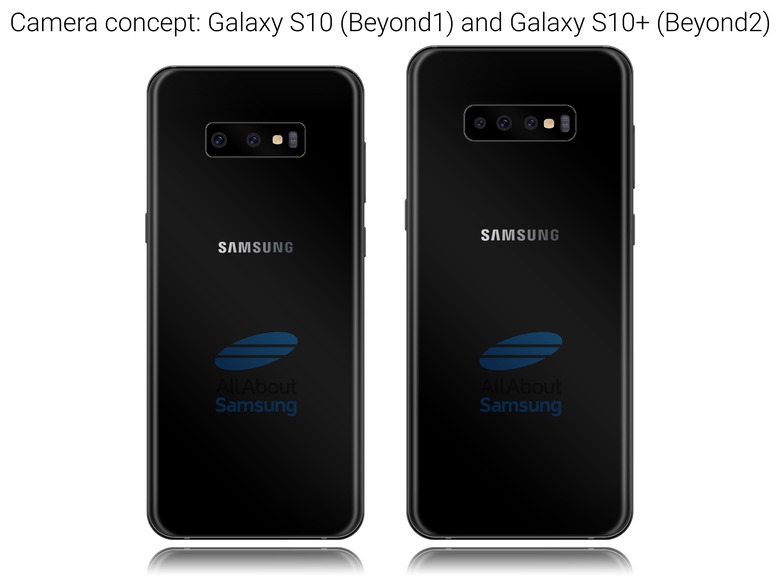 Jumping over to All About Samsung, we hear that Beyond 2 could bring a bit more to the table than its counterparts. Specifically, All About Samsung's report claims that the Galaxy S10 Plus will feature three rear-facing cameras. The main, 12MP camera will have a variable aperture and will be flanked by a 16MP, f1.9 super wide angle lens and a 12MP, f2.4 zoom camera.
Samsung could very well have some competition in the triple camera space. Last month, we heard a rumor that claimed the (supposedly) incoming LG V40 will sport a triple-camera array as well, then there's also the Huawei P20 Pro, which released earlier in the year. It would be a big first for Samsung and the Galaxy S line, but unfortunately, we likely have a while to wait before the company makes these phones official. In the meantime, we'll see if any other reports support what we're hearing today, so stay tuned.