Samsung Galaxy Note 4 specification rumors begun to churn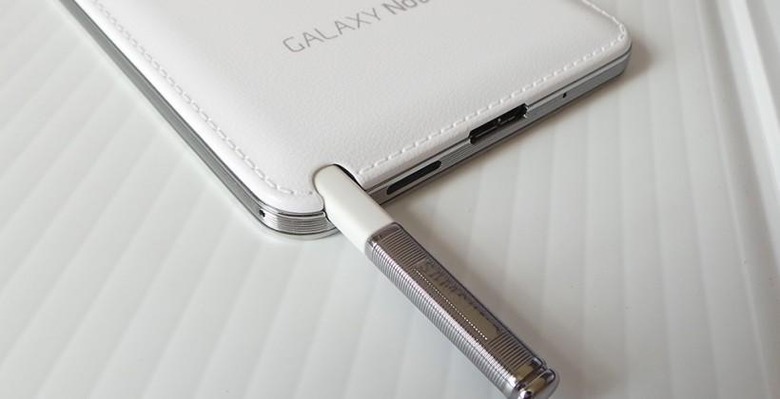 There's no lack of interest in the next generation of phablet hardware this season, especially when it comes to the second wave of Samsung's yearly dishing of smartphones. As the Samsung Galaxy S5 arrives, so too will the Galaxy Note 4 come not long after. As Spring arrives officially, so too must we prepare for summer.
The Samsung Galaxy Note 4 will quite likely come with a body that's not unlike the Galaxy S5. With a 3D patterning across its back, we'll either see faux stitching as we did with the Galaxy Note 3 or a dotted pattern as with the Galaxy S5. As the Galaxy Note family continues to use stitching in all of its larger models, we'd guess that this Note would too.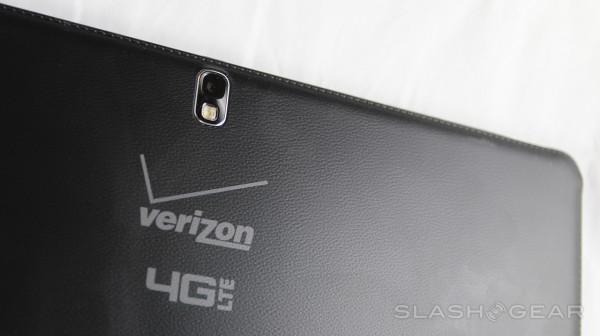 Previous patent leaks suggested the Galaxy Note 4 would be released with curved glass. Since January of this year, it's become far more likely we'll see a much flatter affair.
The Galaxy Note 4 will continue to sport a USB 3.0 port, able to take both USB 3.0 and 2.0 microUSB cords to power it. As you'll see in the Galaxy Note 3 hands-on with hardware below, this launch with last year's Note was a success – though it may look odd, this next-generation cord is fully operational and simple to work with.
According to CMNO, the Note 4 will work with a display resolution that's larger and sharper that the Galaxy S5. With a "2K" display, the Galaxy Note 4 would work with a resolution of 2560 × 1440 compared to the Galaxy S5's 1920 x 1080. CMNO also suggests that the Galaxy Note 4 might work with an Ultra HD (4K) display, but we're far less likely to believe such a mad figure: 3480 × 2160 pixels, that is.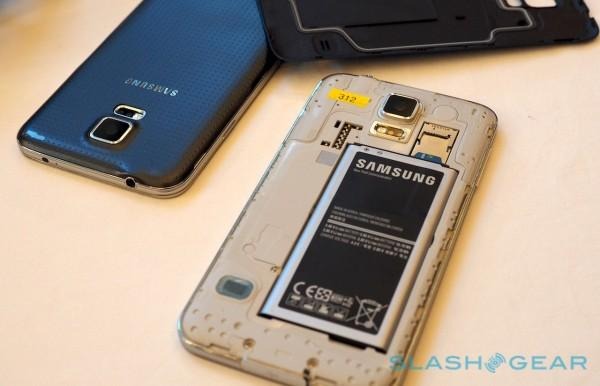 Meanwhile the Galaxy Note 4 will come with rustproofing and waterproofing as the Galaxy S5 does, cutting out the need for the Galaxy S5 Active altogether. Inside, the same source suggests that we'll see a "next-generation 20-nanometer process". It's likely the Galaxy Note 4 will run either a Samsung-made Exynos processor with 6-cores or a Qualcomm Snapdragagon 801.
The Samsung Galaxy Note 4 will also likely inherit the Samsung Galaxy S5's camera system, this time coming with a 20.1-megapixel sensor and a number of the Galaxy S5's camera abilities. At the moment it's not expected that the Galaxy Note 4 will be working with the same heart rate monitor as the Galaxy S5.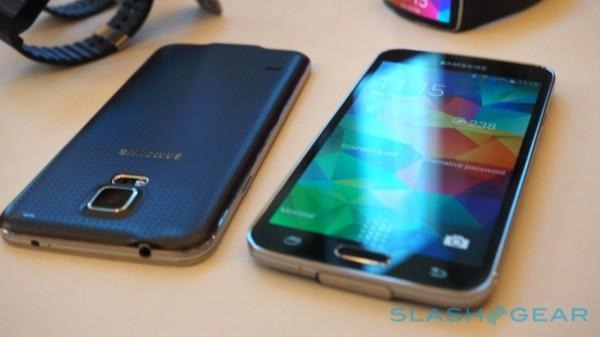 This device's release date is in question at the moment due to the early release of the Galaxy S5. Where it was revealed at Berlin's IFA in the past, we wouldn't be surprised if Samsung opted for their own, separate event before September of 2014.