Samsung Galaxy Camera 2 Official With Smooth New Visuals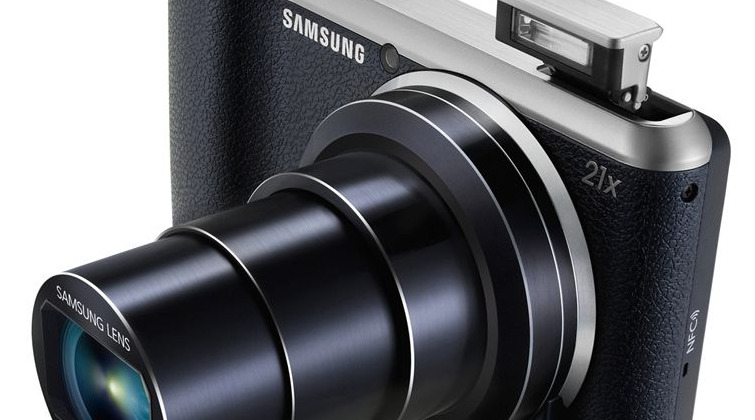 With the Samsung Galaxy Camera 2, users will be taking the original – especially well-done – Galaxy Camera experience and getting an upgrade in a few key places. While you'll want to take a peek at our Galaxy Camera 2 vs Galaxy Camera 2013 battle as well, what you're about to see is the newest in new for Samsung's smart camera for the common shooter.
The Samsung Galaxy Camera 2 works with a 16.3 effective megapixel 1/2.3" BSI CMOS image sensor paired with a 21x Optical Zoom lens. You'll be working with some 23mm Wide Angle action with F2.8(W) ~ 5.9(T) and optical image stabilization to boot. This Android 4.3 Jelly Bean-laden machine also works with Wi-fi a/b/g/n, Wi-fi HT40, GPS/GLONASS, and Bluetooth 4.0. For the first time in the Galaxy Camera series* you'll also have NFC, too.
*Unless you count the Galaxy S4 Zoom, that is.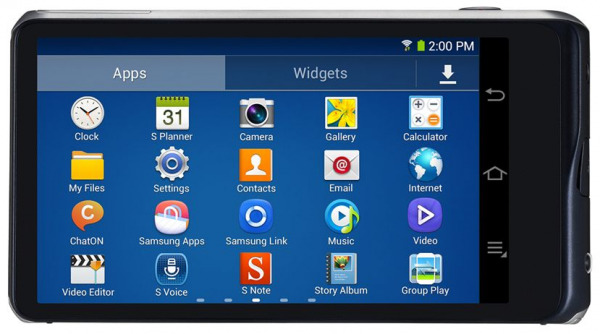 You'll be working with SMART Mode Suggest – an item we saw in the Samsung GALAXY S4 Zoom and since desired greatly on the Galaxy Camera. You'll have a Selfie Alarm that allows you to take five photos of yourself in a row so you can choose the one you like best.

This device has Multi Motion Video for the ability to take videos between eight times slower or eight times faster than normal speed capture. With NFC and Wi-fi connectivity users will be able to use a new "Tag & Go" feature that'll instantly connect with a variety of NFC-laden devices for quick sharing.
We'll be seeing the Galaxy Camera 2 from Samsung for the first time up-close and person at CES 2014 which begins on January 7th, 2014. Stick around SlashGear's CES 2014 tag portal for the full story and some hands-on action as well!