Samsung Galaxy Alpha release imminent as phone hits FCC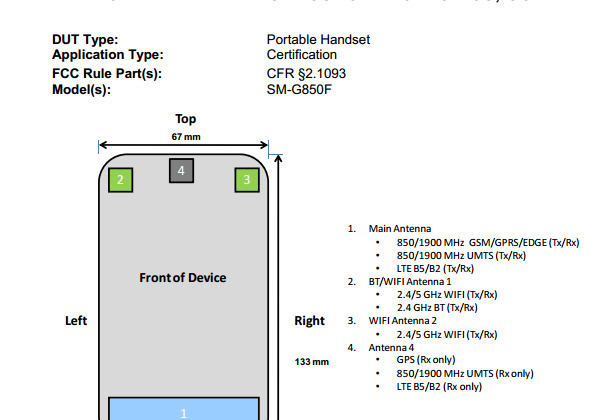 This morning the device code-named Samsung Galaxy Alpha has appeared at the FCC, making its reveal and appearance all the more likely for next month. It appears quite likely that this smartphone will be revealed for the first time September 3rd. It'll be there that the next Samsung Galaxy Note will be unveiled as well: Samsung Galaxy Note 4, for those of you keeping count.
This device is tapped in the FCC to be 133 x 67 mm, just a tad bit smaller than the Samsung Galaxy S5 which comes in at 142 x 72.5 mm. The Samsung Galaxy S5 also works with a 5.1-inch display while the Alpha is said to roll with a slightly smaller panel at 4.7-inches.
The Samsung Galaxy Alpha, therefore, will be closer to the HTC One (M7) than the Galaxy S5 or S4 for that matter. The Galaxy Alpha is also tipped to be thinner than the iPhone 5s, putting it in at around 6mm thin.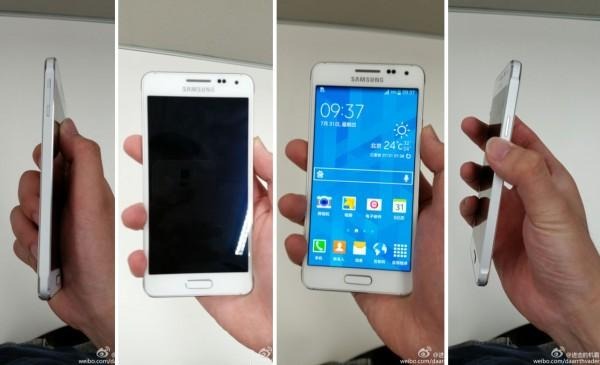 In the FCC listing shown today, this Galaxy Alpha is revealed first in a GSM model. That's international and expected – if you plan on using this machine inside the United States before a stateside carrier picks it up, you'll be working with AT&T or T-Mobile USA. Previous leaks have suggested that this device works with Android 4.4.4 KitKat, has an Exynos 5433 octa-core processor, has a 2-megapixel camera up front and a 12-megapixel camera around the back.
Stick around our IFA tag portal as well as our Samsung tag portal for more information as we approach the September 3rd event. We'll be there live!
VIA: CNBeta