Samsung Galaxy Note 4 Unpacked event set for September 3rd [UPDATE]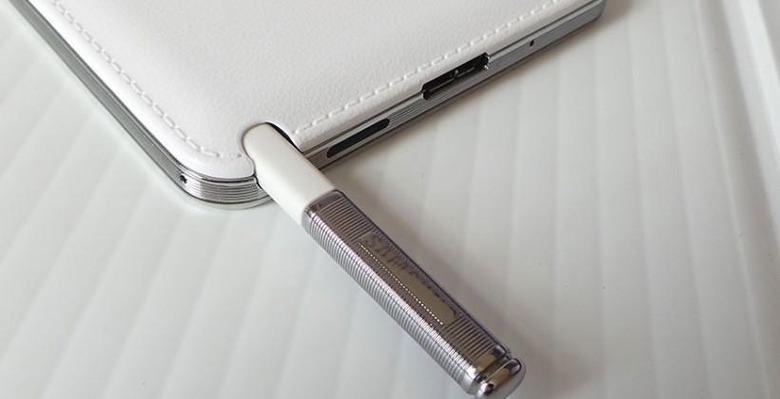 Two days before IFA 2014 officially begins, Samsung will be hitting up Berlin to reveal their next generation of devices. This is the traditional kickoff point for the Samsung Galaxy Note series – it originated there several years ago, after all – so we'll expect the 4th beast to arrive in kind.
Two devices have been tipped – both the Samsung Galaxy Note 4 and the Samsung Galaxy Alpha (if that's the name it keeps) will present two different types of value to you, the consumer. The Galaxy Note 4 will be an upgrade of the Galaxy Note 3, continuing to roll with plastic outsides and a newly updated S Pen.
The Samsung Galaxy Alpha could very well be the "Metal Galaxy Note" we heard about earlier this year. Instead of releasing a Galaxy Note in plastic and a Galaxy Note in metal, Samsung could very easily have decided to push a smaller device. This would offer a two-tiered approach – and allow both devices to retain their value in the market with a similar launch date.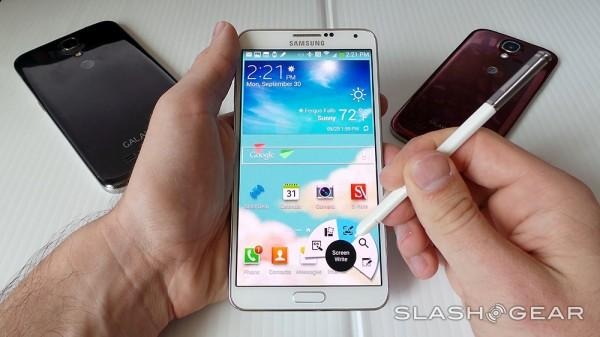 Have a peek at our August 2013 report on the Full Metal Jacket for more very early details and possibilities. We'll expect the regular upgrades – though a larger display than last year's minor bump might not be the most sensible change.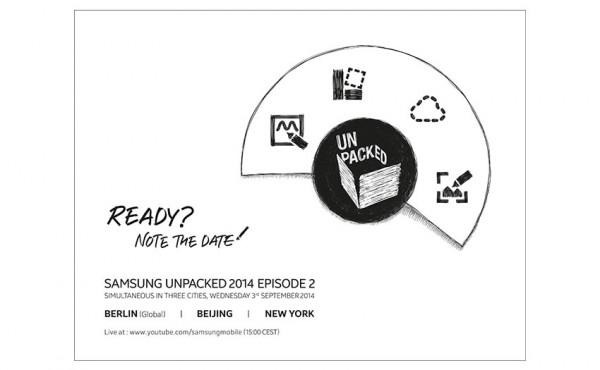 UPDATE: Samsung has sent out its UNPACKED 2014 Episode 2 invitation officially. The event will be held simultaneously in Berlin, Beijing and New York. We will be there to bring you the Galaxy Note 4 announcement, hands on and more! Follow us at Twitter, Facebook or Google+!