Samsung foldable phone specs: Big Android changes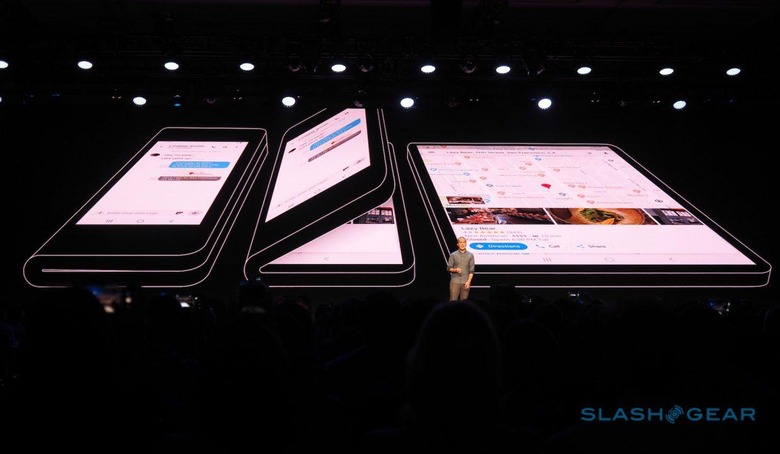 The day of the foldable phone is almost upon us, and with Samsung's Infinity Flex – and the mysterious smartphone that will use it sometime in 2019 – we have plenty of questions and a handful of answers. Key to the story is just what advantages a foldable phone will have over current devices, and what app-makers will need to do in order to get their software experiences ready for devices that morph between different sizes.
Samsung touched on some of those points – as well as confirming some key specifications – during a session at SDC 2018 today. Co-hosted with Google, it was an opportunity for some early insight into just what the foldable phone experience will be.
Samsung Infinity Flex Display Specs
Samsung isn't revealing the final design of its foldable phone, but we do know the details of its pair of screens. On the outside there'll be a 21:9 aspect, 4.58-inch panel, known as the Cover Display. That will run at 840 x 1960 resolution, for a screen density of 420 dpi.
The Main Display – the one inside, which folds down the center – will have the same 420 dpi density, but be 7.3-inches and 4.2:3 aspect. That works out to 1536 x 2152 resolution, Samsung says, or QXGA+.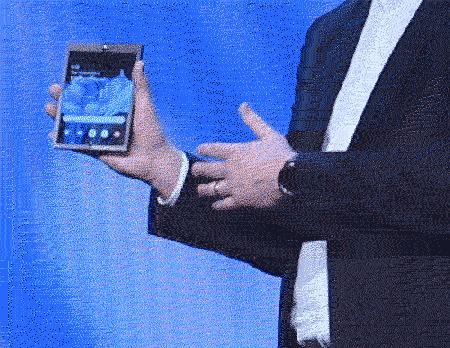 Two screens, one continuous experience
Though the two displays will be separate – rather than, as some rumors initially suggested, leaving some portion of the larger Main Display visible when the majority is folded away – Samsung and Google intend for them to be tightly integrated. The Cover Display will be used for quick interactions, with a notification shade-like UI for accessing alerts and key settings, a dialer for placing calls and a UI for answering them without having to open the device, and a messaging interface.
There'll also be apps like Google Maps and photo galleries. Access them on the Cover Display first, but then open up the Infinity Flex display, and the same app will be loaded and waiting for you on the larger panel. However, it'll be a more expansive version, not just a magnified one, showing more detail.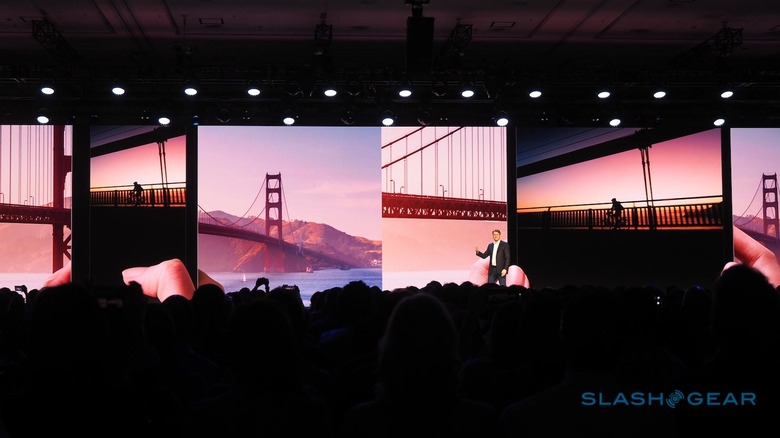 Android app-makers will be able to flag their apps as supporting this continuity of interface, using a "resizeableActivity" declaration within their software. "For a satisfying experience," Google points out, "the current task must continue seamlessly on the unfolded display."
Infinity Flex multitasking
Having a 7.3-inch screen seems like a waste just for one app, and Samsung and Google agree. Instead you'll be able to multitask with up to three apps at the same time. For instance, you could have one app occupy the whole panel, or split it 2/3 of the way across and have two apps side-by-side.
Finally, you could have one app taking up the majority of the screen, and then two more stacked one on top of each other to the side. Just how useful that is will depend on what's actually on show in those apps and how much you want to interact with them, of course.
Android 9.0 Pie will have new multi-resume support, which will allow these multi-tasking windows to save their state and resume later on. Indeed, Google says, multi-resume is expected to become mandatory app behavior in Android Q.
Developers can get started now
App-makers won't need to wait until Samsung's first foldable phone arrives on the market to get started. The company is working with Google on an emulator, that will allow developers to start getting to grips with changing screen sizes and multi-resume behaviors.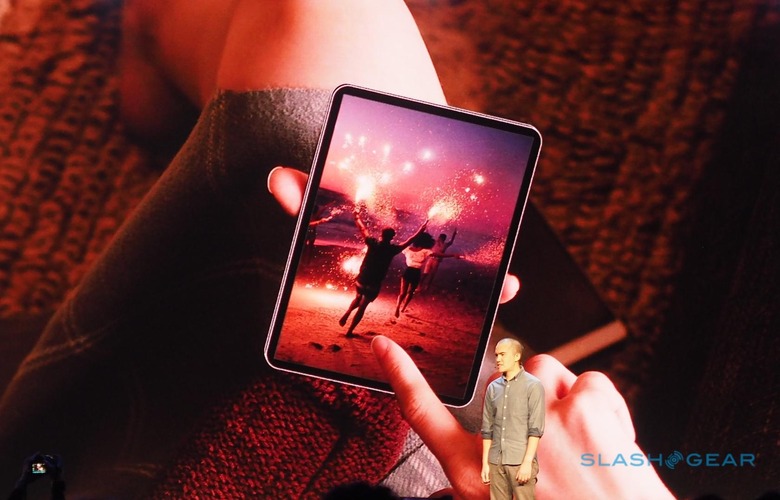 From Android Q, however, foldable and multi-display support will be ubiquitous. Foldable and multi-display emulation, meanwhile, will be within the AOSP emulator in Android Q.
Already, there are some big names working on updates to their apps. Flipboard has cooked up a special version of its news aggregation app for Samsung, which will support multi-active windows and adjusting to whether the Infinity Flex screen is opened.
There are still some big questions
Developers are, understandably, curious about what Samsung is doing. However, there's still plenty we don't know about the upcoming foldable phone – and some of those omissions could have a big impact on what apps are created, and how they work.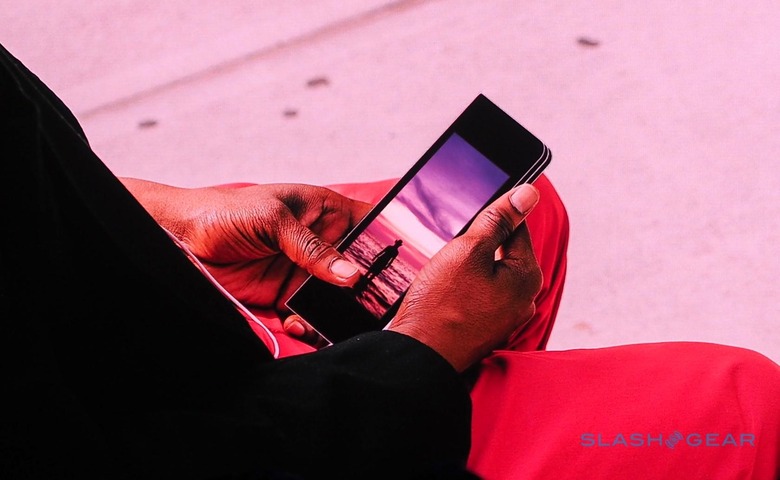 For instance, Samsung isn't talking about cameras, and whether the eventual phone will have them both inside and outside. Battery life is another unknown, Samsung only saying that its goal is to match the current runtimes of existing Galaxy phones. Meanwhile, developers won't, it seems, be able to create apps limited to just the external display: they'll need to also make sure it can handle the flexible panel, too.
That could present issues, depending on what technologies developers are taking advantage of. One question at SDC 2018, for instance, was how games using OpenGL will manage the transition between Cover Display and Main Display. That, Google and Samsung say, is a known issue, but a solution is still being worked on.
It's not just Samsung, though
Samsung's as-yet-unnamed smartphone may be the first, but it won't be the only foldable device. Android Pie and Android Q's native support for folding screens is likely to pave the way for many more such phones and tablets. Samsung won't say when it Samsung Display might be ready to provide the Infinity Flex panel technology to other manufacturers, though it's clearly on the roadmap – along with rollable and stretchable screens.