Samsung flaunts Focus S and Focus Flash Mango phones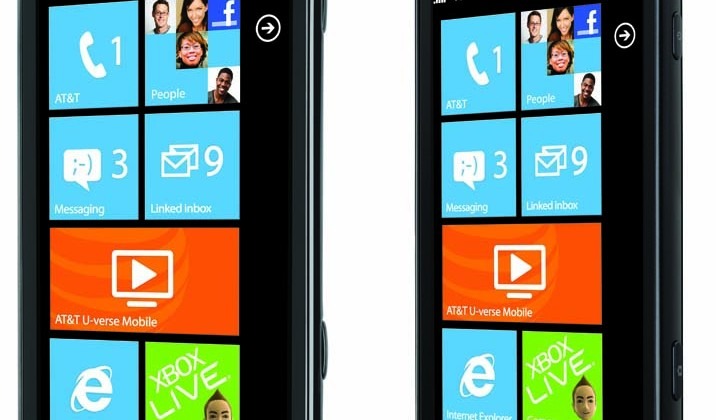 Samsung is showing off the new Windows Phone 7.5 Mango handsets the company announced last month, the Focus Flash and the Focus S, set to hit AT&T in Q4 this year. The Focus S is the big boy of the pairing, packing a 4.3-inch Super AMOLED Plus display despite only being 8.55mm thick (at its thinnest point); in comparison, the Focus Flash has a more mainstream 3.7-inch Super AMOLED screen.
Both, however, get 1.4GHz single-core processors – Microsoft has said that dual-cores are in the pipeline, but argues that, as it stands, Windows Phone on a single-core is just as fast as rival platforms running on dual-cores – along with dual cameras. The Focus S has an 8-megapixel main camera and a 1.3-megapixel front-facing camera, while the Focus Flash downgrades the main camera to 5-megapixels.
Still no word on pricing at this stage, nor exact release dates beyond Q4. Samsung is playing its cards close to its chest, but the Windows Phone market is likely to get a whole lot more competitive after next week, when Nokia is expected to reveal its first batch of smartphones running Microsoft's platform.