AT&T Samsung Focus S and Focus Flash plus HTC Titan due Q4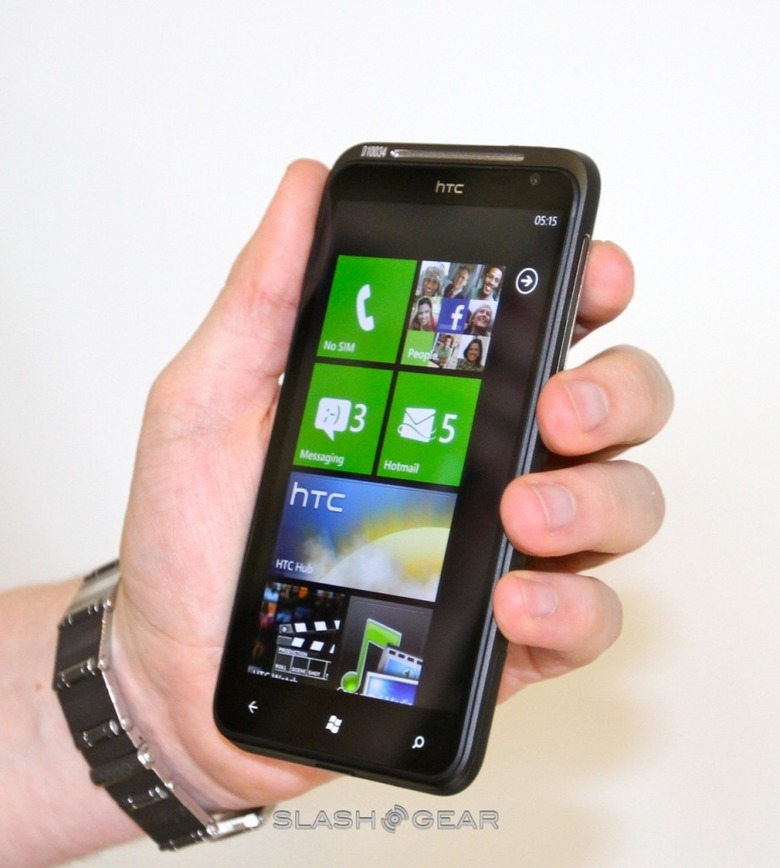 AT&T has announced a trio of new 4G Windows Phone 7 Mango handsets, the Samsung Focus S, HTC Titan and Samsung Focus Flash. Each packing HSPA+ connectivity, the Focus S and Focus Flash both get a 1.4GHz processor while the Titan – which we played with earlier this month - has a 1.5GHz chip. Meanwhile, there's an 8-megapixel camera on both the Titan and the Focus S, while the Focus Flash makes do with 5-megapixels.
Each Samsung also uses AMOLED display technology, with the Focus S getting a 4.3-inch Super AMOLED Plus panel and the Focus Flash having a 3.7-inch Super AMOLED panel. The Titan has a 4.7-inch LCD TFT screen. Samsung has given both of its new Windows Phones a front-facing camera, just like HTC has with the Titan: 1.3-megapixels on the Focus S, though unspecified resolution on the Focus Flash.
Full specifications are in short supply, though we do know the Focus S is 8.55mm thick, and pricing is similarly unknown. Unfortunately neither AT&T nor Samsung have any images of the Focus S or Focus Flash, so we'll just have to use our imaginations for the moment. All three models will drop in Q4 2011 sometime.