Samsung Eyeing Intel's MeeGo Tip Insiders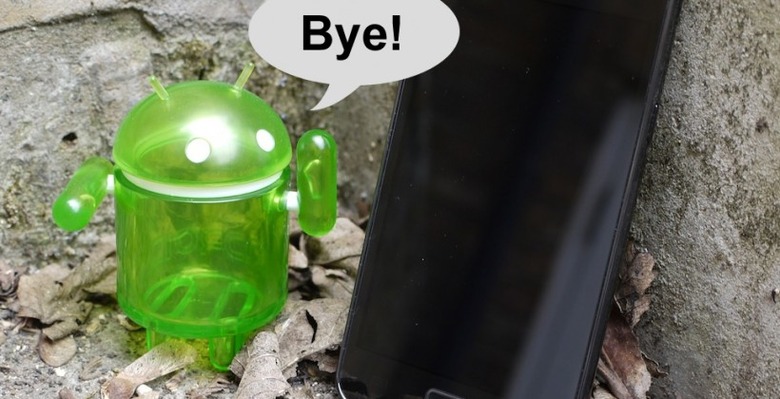 Samsung is tipped to be considering taking the lead on MeeGo development, stepping into the shoes vacated by Nokia. No official announcement has been made, but both MeeGo Experts and NetbookNews claim numerous insiders have confirmed to them that the Korean firm – which is known to be placing extra emphasis on software acquisitions and mergers in an attempt to boost its "competitiveness" – is a strong candidate for working with Intel on the open-source platform.
The rumors follow reports last week that Intel was backing off of MeeGo development, with the platform said to be put on the back burner in the face of underwhelming interest from smartphone and tablet developers. Although MeeGo was originally the brainchild of Intel and Nokia, the Finnish firm has since backed away from the software; only one Nokia device will launch this year running the OS, the N9, and the company has said it will primarily be used as a test platform for future smartphone development.
Samsung, meanwhile, is facing numerous patent suits from Apple over the hardware and software design of its Android-based tablets and phones, while the open-source OS has brought patent holders like Microsoft out of the woodwork, each demanding a licensing tithe per device. Back in July, it was suggested that some OEMs were giving greater consideration to MeeGo because of the shaky legal situation around Android, with a transition potentially straightforward thanks to the similarities between the kernels of both platforms.
Of course, Samsung also has its own smartphone platform, bada, and indeed one of its high-profile launches at IFA 2011 last week was a handset running it, the Wave 3. Although the company insists that sales of bada devices have been strong, the platform still lacks in consumer mindshare; Intel's marketing budget – and desperation for a new hardware partner – would certainly help address that, should Samsung choose to adopt MeeGo.