Samsung denies Galaxy Tab stockpiling & imminent price slash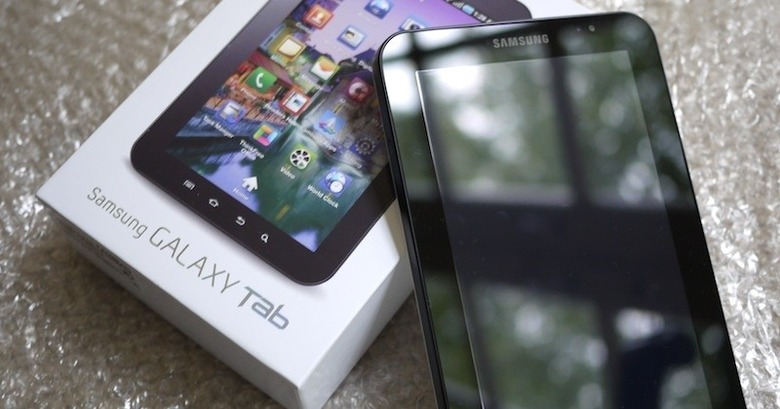 Samsung has denied plans to drastically slash Galaxy Tab pricing in the face of a huge stockpile of unsold units, describing market speculation as "absolutely groundless." Questioned about claims that inventory currently totaled several hundred thousand units, Samsung spokesman James Chung told Reuters that while the company generally wouldn't comment on rumors, the talk is unfounded.
"We don't comment on market speculation but such talk is absolutely groundless," Chung insisted. "Our tablet strategy is offering a broad product range with different sizes to support wider customer choice."
It's not the first time Samsung has been forced to react to speculation regarding Galaxy Tab sales performance. Back in February the company denied reports of 18-percent return rates, having earlier blamed a mis-heard spokesperson for suggestions that sales of the 7-inch slate were "quite small."
Yesterday, Samsung launched the Galaxy Tab 8.9 and 10.1, new 8.9-inch and 10.1-inch Android 3.0 Honeycomb slates which are described as being, at 8.6mm, the world's thinnest.