Samsung "Confident" Of One Million Galaxy Tab Sales In 2010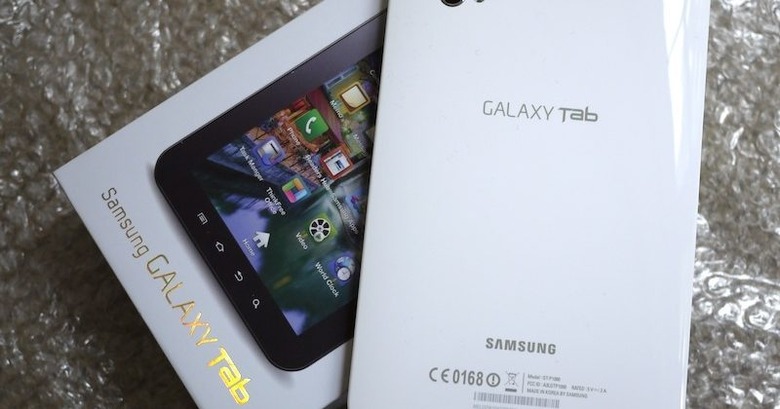 Samsung mobile division chief JK Shin has outlined the company's sales ambitions for the Samsung Galaxy Tab, telling reporters at the Korean launch that Samsung expect to sell one million of the Android slates by the end of 2010. The estimate falls well short of Apple's sales success with the iPad, where one million of the iOS tablets were shipped in the first 28 days.
"Although the launching of Galaxy Tab has been delayed a little bit [in Korea], consumer responses in Europe and Asia have been quite good and we are confident of meeting one million sales mark this year" JK Shin, Samsung
Nonetheless, the iPad had the consumer tablet market much to itself when it launched – and of course the fashionable Apple brand to count on – helping it take an estimated 95-percent of tablet sales. The Galaxy Tab, meanwhile, is the first of Samsung's Android slate range, which is expected to extend to multiple models through 2011.
[via Android Community]