Samsung clarifies move away from Android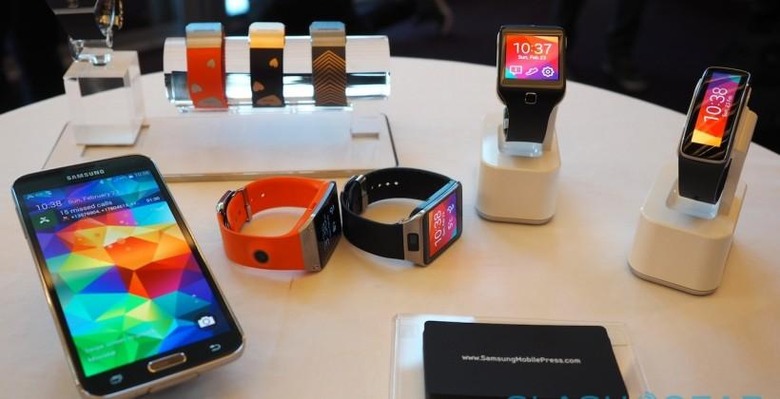 If it wasn't obvious already, Samsung won't be relying on Google's mobile operating system Android forever. This week Samsung Electronics Media Solution Center President Hong Won-pyo told reporters that "like Google's Android platform, Tizen could be a common platform that can connect Samsung products in a single category."
No date has been set to stop all support for Android with Samsung, but given the company's reliance on the platform for such hero devices as the Galaxy S5, it's likely this change-over is rather far off. Hong Won-pyo also spoke up on how this mobile platform in Tizen will allow Samsung to connect all of their devices, not just smartphones.
Hong suggested that "[Samsung] will work together with various manufacturers, solution and parts suppliers to expand our 'smart home' business." When pressed for additional details, he suggested that the Samsung Electronics Media Solution Center was working with Samsung Techwin, Samsung SDS and S-One "to boost the smart home business."

It was made clear Samsung is "ready to fully open up our platform and solutions to other interested parties." This was also made abundantly clear last year with the first Samsung Developers Conference.
It was in preparation for that conference, too, that Hong suggested Samsung software would "span smartphones, tablets, and televisions" as well. For now we'll be seeing Tizen take hold on Samsung wearables first.
VIA: Korea Times