Samsung Developers Conference Registration Begins: SDC 2013 Initiated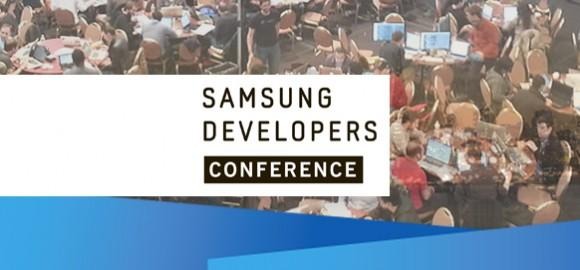 This year the folks at Samsung have decided to bring about their own developers conference, one made to show the world that they, too, are capable of pulling in masses of users like Apple or Google. This event will be held not at the Moscone Center, as those other two monster brands, but at the San Francisco St. Francis Hotel. While Samsung Dev Con might not be as massive as the Microsoft developers conference "BUILD", but it's certain to generate some buzz over the next couple of months.
Registration has officially opened this week for the first annual Samsung Developers Conference, with the company suggesting they'll have "over 40" technical sessions as well as industry sessions set up for developers to learn and grow. These sessions will be run by "leading influencers" in industries for digital content, consumer electronics, and mobile.
"Samsung is excited to offer developers a single place to learn how to develop, market, and monetize applications and services that may span smartphones, tablets, and televisions. As convergence of user experiences and as consumers utilize more devices, even at the same time, the opportunity for developers to be innovative has never been better." – Dr. WonPyo Hong, President of the Samsung Media Solution Center.
This series of events will be taking place on October 27th through the 29th and will be costing developers a cool $299 for entry. Inside you'll find users working with Samsung's mobile partnership program for B2B developers along with KNOX, Enterprise SDK expansion, and cross-platform development of all kinds.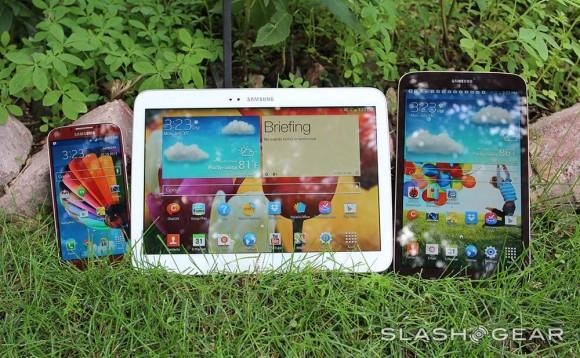 Developers will be working with Samsung-centered app expansion for apps like ChatON, Samsung AdHub (for advertisements on Samsung-centric apps), Context Aware, and Group Play. There'll be first-time appearances of SDKs for tools like Samsung's own S Pen (for their Galaxy Note series devices) as well as "best practices" sessions for Smart TV applications – as well as cross-platform apps for Smart TV, smartphone, and tablet multi-screen apps as well.
And don't forget Tizen. Samsung's own mobile operating system will be making more than just a tiny appearance at this set of sessions, you can be sure. Have a peek above at the tentative schedule set up by Samsung from SamsungDevCon dot com – also the place where you can register right this minute!