The Samsung Chromebook Plus LTE for 2018 was put on sale today – so let's take a look at what's new. This isn't an all-new device – it's more of a refresh with a bump. If you already have a Samsung Chromebook Plus released in 2018, this is basically the same thing, with the potential to connect to LTE mobile data. You might also be able to find this device at a different location or two – but otherwise it's pretty much the same.
The Samsung Chromebook Plus was refreshed earlier this year. That means there was an earlier version of the device released in the past – this is just the newest version with the newest hardware inside. The most important upgrade between years before and this year is the new processor. This newest version should be functional and fast for years to come.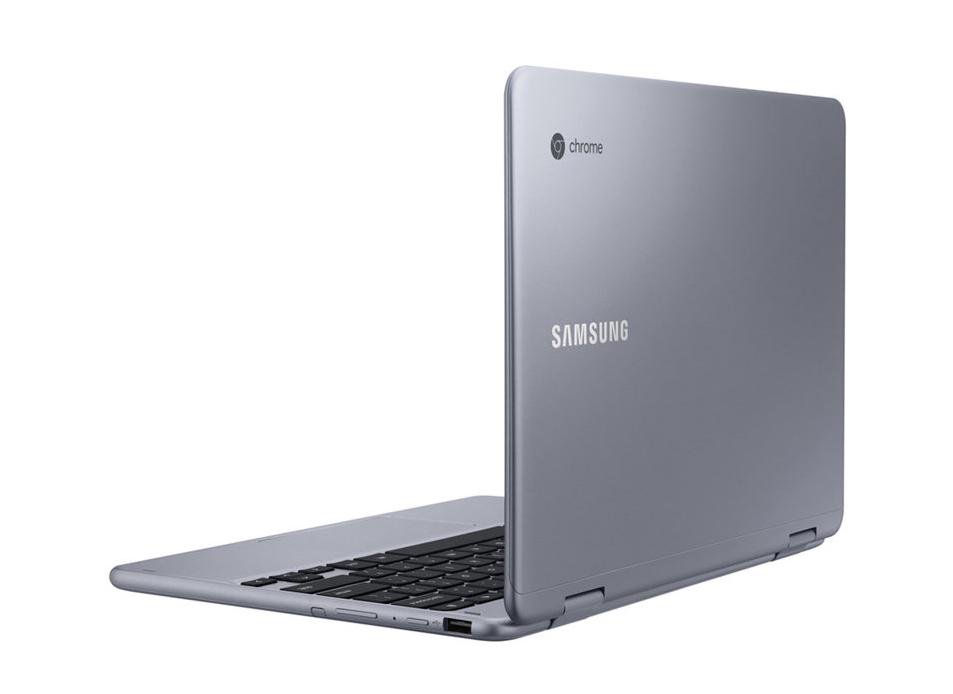 The Samsung Chromebook Plus LTE has specs identical to that of its non-LTE brethren. That means a 12.2-inch display with 1920 x 1200 resolution and a built-in Pen. Notice here that Samsung doesn't brand this the same way as their S Pen line – from the Galaxy Note and Galaxy Book lineup. Here it's not quite so versatile mostly because of Chrome – but it does the basics.
This device's display is a touchscreen, so you'll be able to navigate with your fingers on the screen or on the touchpad near the keyboard. They call it a "clickpad" but I'd wager most people would call it a touchpad. Inside is an Intel Celeron Processor 3965Y with 4GB RAM and 32GB internal storage. Graphics are provided by an Intel HD Graphics 615 chip.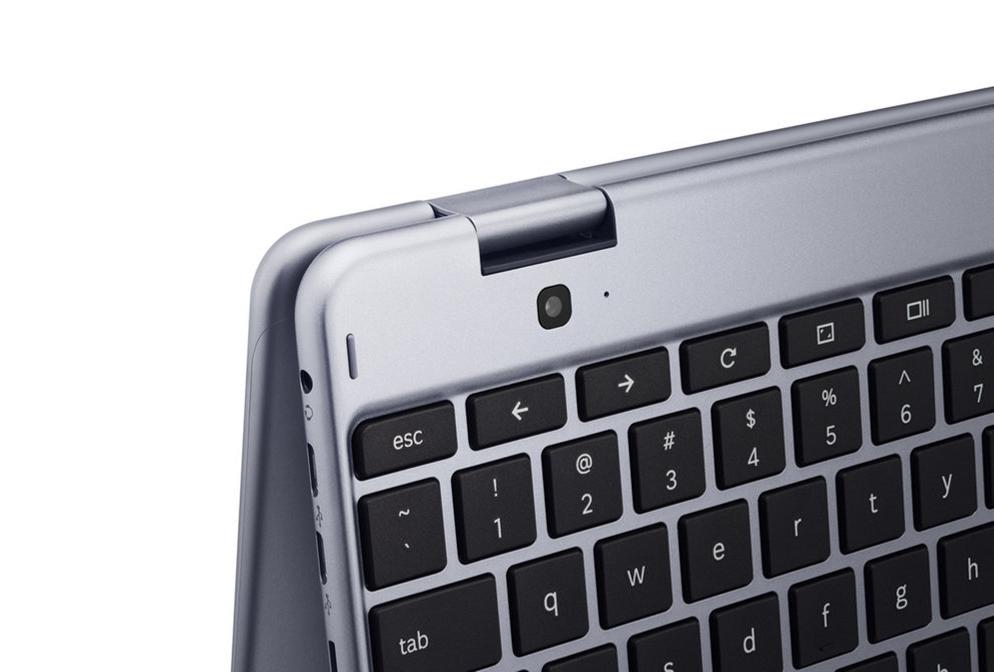 This Chromebook is one of the few on the market today able to roll with 4G LTE mobile data, but it's not entirely alone. You might also want to check on Acer Chromebooks for some other options.
You'll be able to purchase this Chromebook for approximately $600 from Samsung online, Best Buy, or online or in-store at Verizon. This is the only Chromebook with a SIM-capable mobile data connection currently carried by Verizon. They've also got the Google Pixelbook, but that's just Wi-fi, for now.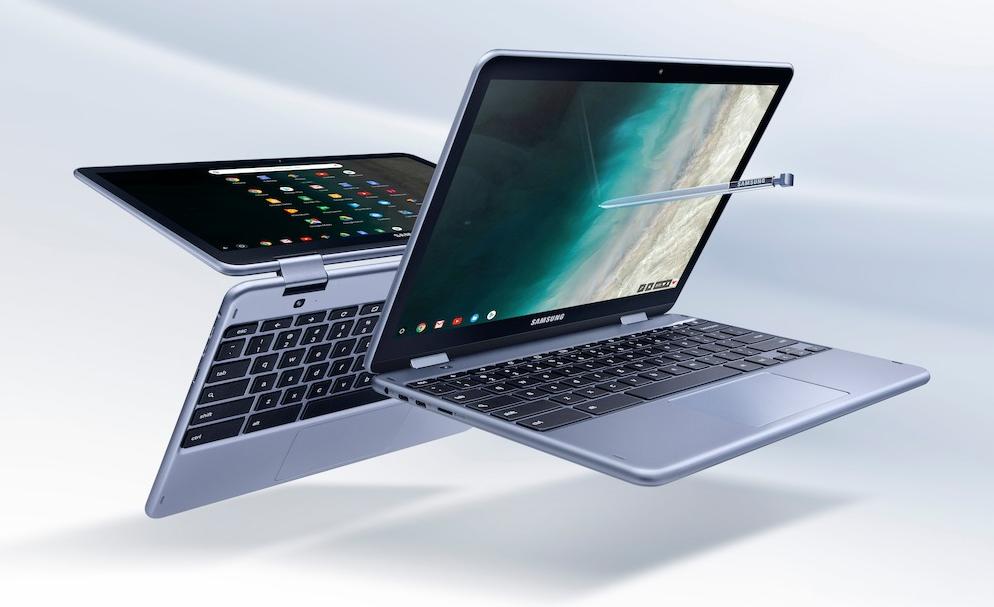 If you're looking for a 4G LTE-capable Chromebook right now, this is easily the most powerful, good looking option. It won't be long now, though, before more LTE Chromebooks arrive, given the technology to make such things was just delivered to manufacturers worldwide earlier this year.