Samsung chief has a simple excuse for "embarrassing" Galaxy Fold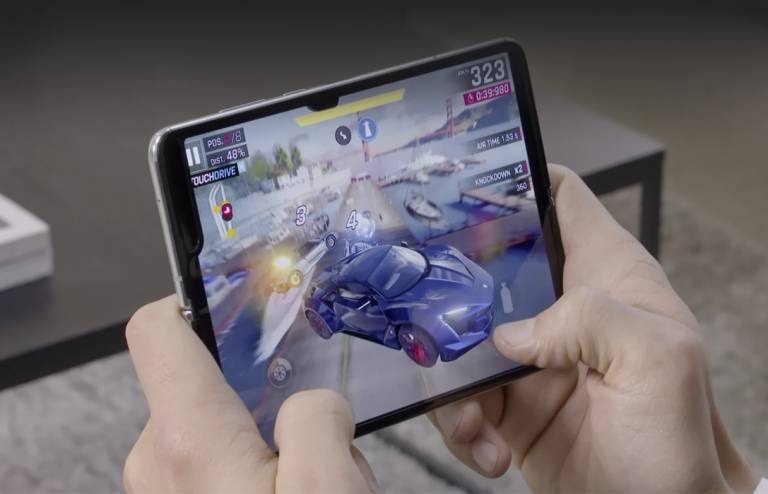 Samsung execs have confirmed what we already knew about the Galaxy Fold, that the flawed foldable smartphone was rushed out before it was ready – and narrowly missed seriously disappointing some of the company's most avid fans in the process. Samsung had planned to ship the Galaxy Fold in April, but woeful reviews of devices breaking in the hands of the tech press put that roadmap on ice just days prior.
The Galaxy Fold's innovative flexible OLED panel was intended to make a tablet that could clamshell closed into a smartphone, and thus be all the more portable. Instead, it proved easy to scratch, prone to cracking, and sported a vital top layer that looked so much like a temporary screen protector that several reviewers attempted to peel it off.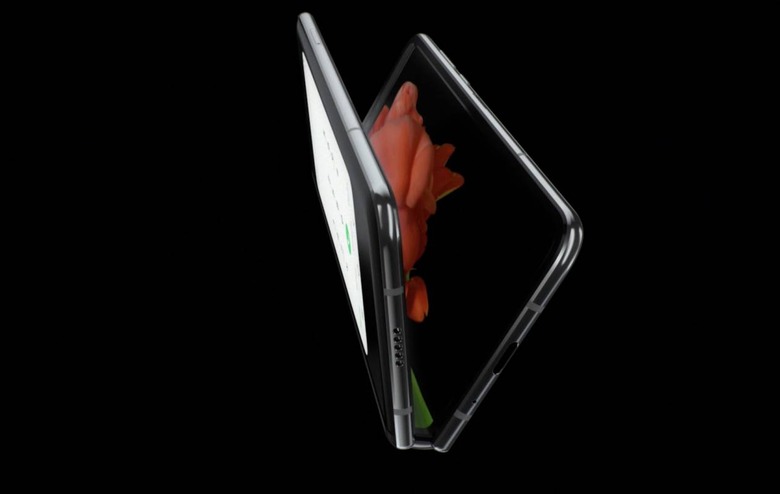 Samsung opted to hold off on shipping devices to preorder customers, who had spent two thousand dollars to be among the first to get their hands on the cutting-edge technology. However aside from a few comments that effectively amounted to "we're looking into it," the company has been tight-lipped on what happened. Insiders blamed over-aggressive timelines from management still smarting about accusations that Samsung was a follower, not an innovator.
Now, though details are still scant, Samsung executives are at least taking some responsibility. "It was embarrassing," DJ Koh, CEO of Samsung Electronics, told The Independent. "I pushed it through before it was ready."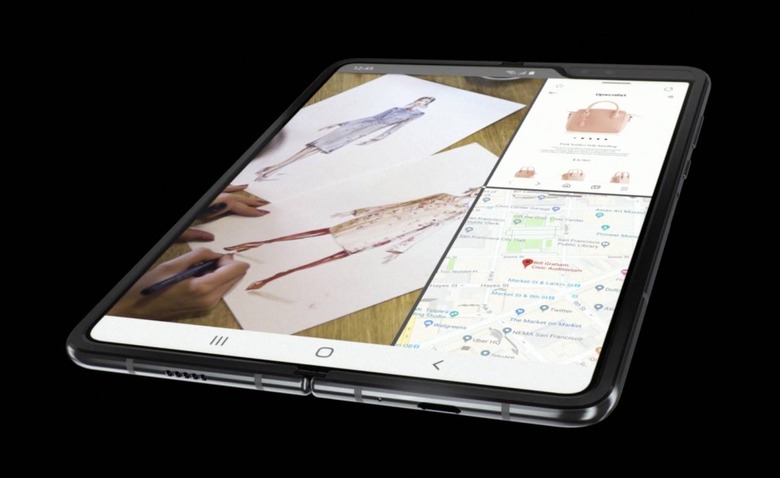 Others among the Samsung leadership team blame a general ethos of over-aggressive development and unrealistic targets for the Fold's struggles. Now, the company is working on trying to fix the flaws in its technology, and hopefully do so before rivals like Huawei bring their own folding smartphones to market.
"I do admit I missed something on the foldable phone, but we are in the process of recovery," Koh insists. "At the moment, more than 2,000 devices are being tested right now in all aspects. We defined all the issues. Some issues we didn't even think about, but thanks to our reviewers, mass volume testing is ongoing."
Clearly, this is not Samsung's first brush with embarrassing smartphone melodrama. If the company can get past one of its flagship products exploding, it can arguably overcome a setback around folding gadgets, too. All the same, a mismanaged launch with product that was clearly not ready may well leave early-adopters concerned that they're paying handsomely to be beta testers. When – or indeed if – the Galaxy Fold actually makes it to market, it faces even more of a challenge than Samsung first expected.