Roku tipped to release two revised streaming boxes in April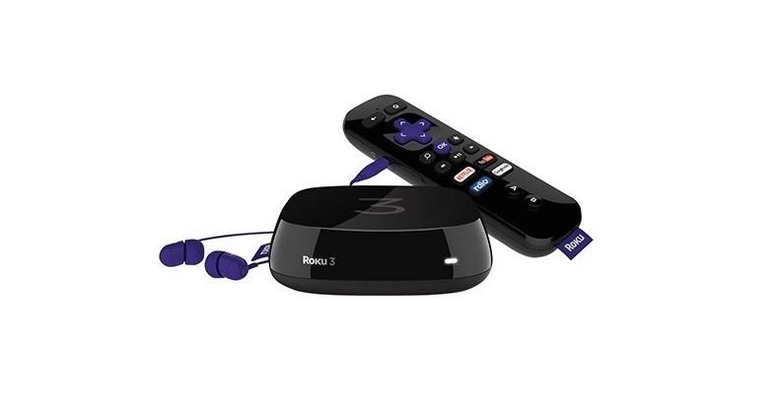 We may receive a commission on purchases made from links.
It appears streaming video hardware maker Roku is close to releasing two new models, if a recent FCC filing is to be believed, that is. Fans shouldn't get their hopes up too high, however, as it appears these boxes are to be slight revisions of the existing Roku 2 and Roku 3 models. Other evidence is pointing towards a mid-April release, which means this is most likely a response to the Apple TV recently dropping to $69.
With model numbers of 4210 and 4230, the new FCC filing is pointing towards a refreshed Roku 2 and Roku 3, respectively. The filing states there are no changes in the boxes' hardware or existing RF relevant portion, but there is some circuitry changes and possible changes to the design of the hardware. The two new models are both said to be based on the existing Roku 3, but the biggest possible change is that neither will have a port for an Ethernet cable, meaning the only connectivity option will be WiFi.
It's likely that these changes are merely to minimize costs in the manufacturing process, as that's the best way to achieve a lower price for consumers. Meanwhile, listings for these refreshes have already popped up on Best Buy's Canadian online store, although with tentative prices that are sure to change. They do state a release date of April 13th, which is certainly possible for minor hardware revisions.
What isn't mentioned in the FCC filing and won't be known until an official announcement from Roku is possible software upgrades. There's mentions of a new "Roku Feed," and there could always be more channels coming, such as the previously announced offering from GoPro. What should definitely not be expected from this is the 4K streaming model that was announced at CES back in January.
SOURCE FCC
Thanks Dave!