Roku Streaming Stick 2014 VS Chromecast: TV dongle battle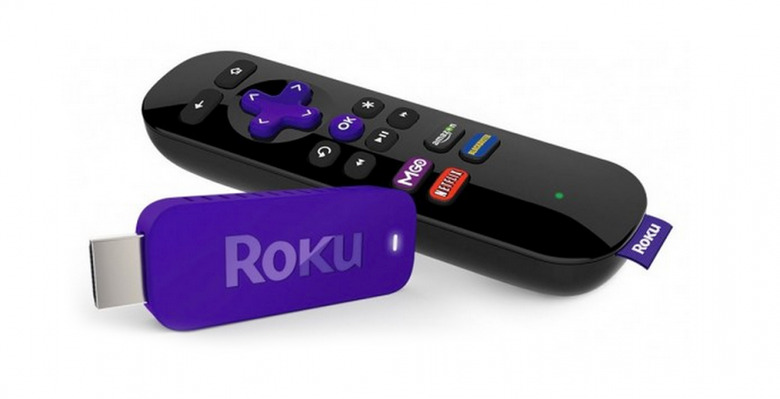 This week the folks at Roku have revealed a new Streaming Stick. This device was original released for a cool $99 USD back in the year 2012 – since then a major competitor has arrived in the Google-made Chromecast. Both devices look extremely similar, and the Chromecast costs $35 USD – how could Roku compete? How about with a 2014 reboot for $50 USD complete with a full-fledged OS?
This version of the Roku Streaming Stick works with full HDMI rather than its predecessors MHL. This means that any television that works with a standard HDMI port can use it – that's most televisions out on the market today or from the past several years.
On that point, Chromecast and the 2014 Roku Streaming Stick are the same. Where it changes up is in how Roku offers media content. This machine doesn't rely on Android or iOS device to command it from afar – instead, Roku works with its own operating system controlled by the remote control traditional television users will be more attuned to.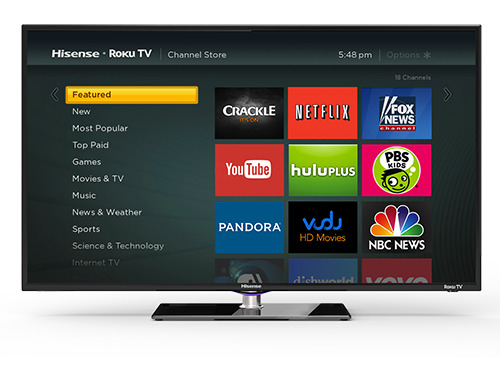 What's more – Roku also works with its own mobile app for both iOS and Android, so you still can control the lot with your smartphone if you wish. This app is revamped for this device specifically, too.
Inside Roku is the full collection of over 1,000 "channels" of content. This includes Netflix, Hulu Plus, HBOgo, and a plethora of others. This new Roku Streaming Stick for 2014 will go on sale in April and will be available for pre-order as soon as today.