Road to the Razer Phone: Nextbit Acquired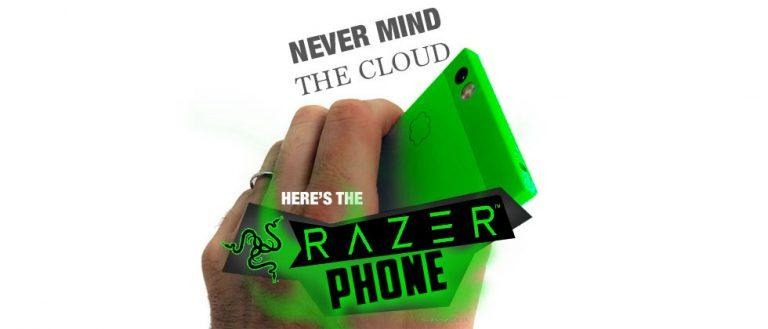 The most obvious step in what I believe is Razer's path toward a gaming-centered smartphone is not its first: acquiring Nextbit. With this acquisition, Razer puts itself squarely in position to take a brand new position in the mobile phone universe. Not a position like Sony took with their gaming phone Xperia Play, and not a position like Samsung takes with a single app that links to games they suggest. Razer has the building blocks now to create a phone that's radically unique.
Razer has made three seemingly unrelated acquisitions over the past couple of years. They acquired OUYA, a company that made a gaming console that garnered great interest from mobile game developers. They acquired THX, one of the most well-known brands in the world for audio quality assurance. They acquired Nextbit, a company that successfully designed, manufactured, and sold a genuinely great smartphone in the United States.

See our Nextbit Robin Review to see what this phone is all about. It's made with soft-touch plastic on the outside, features a unique industrial design aesthetic, and has a cloud storage focus.
But the most important element here is the fact that Nextbit successfully released a smartphone in the United States. That's no easy task, as companies like Xiaomi will attest to. Razer can benefit greatly from having the patents, design blueprints, and everything in-between design and release of a smartphone already in place.
Razer has a chain of RazerStore locations in Asia and has begun to expand into the United States. The first RazerStore in the United States is in San Francisco. While gaming-centric at the moment, having gone through the process of opening a store and keeping it running can go a long way. Especially if Razer wants to eventually go toe-to-toe with the likes of Apple and Microsoft.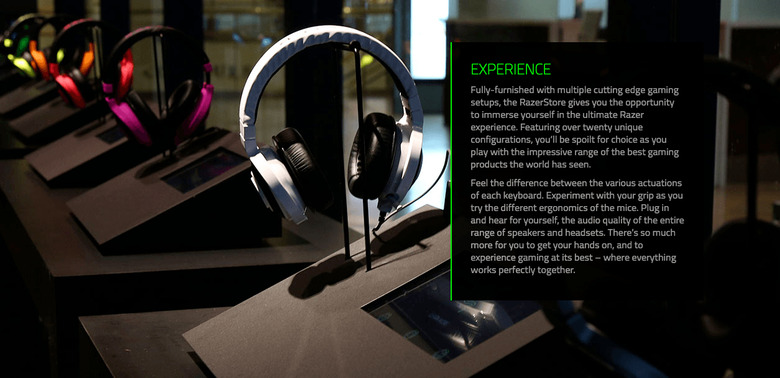 With the wide range of electronics Razer has already tried its hand at, it's only a matter of time before they try for the current most lucrative product in the world: the smartphone. Razer has all of the following services in place:
• Robust Web-based and Live Phone Support
• Extensive Online Community
• Online Store
• 3rd Party Sales with retailers like Walmart and Target
• 1 US-based retail location and potential for expansion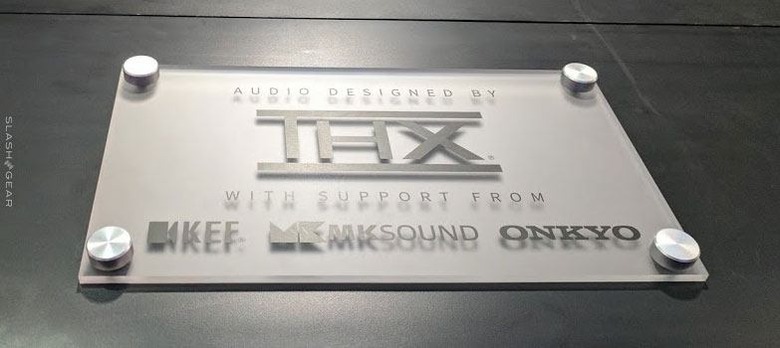 The acquisition of THX does not necessarily have a lot to do with the creation of a phone. Unless the company finds it important to tune the audio on the device to a precise place, in a way that looks particularly delicious to gamers. The same goes for OUYA – what does buying a mobile game development group like OUYA Publishing have to do with a phone?
If Razer wanted to make the ideal smartphone for gamers, they'd make certain they had a beefy collection of optimized games to launch with it. They'd potentially want the device to have some top-level sound branding, as well. Having already had massive amounts of success with gamer-aimed peripherals of several sorts over the past several years, they'll likely do something similar to what they've done with their laptops.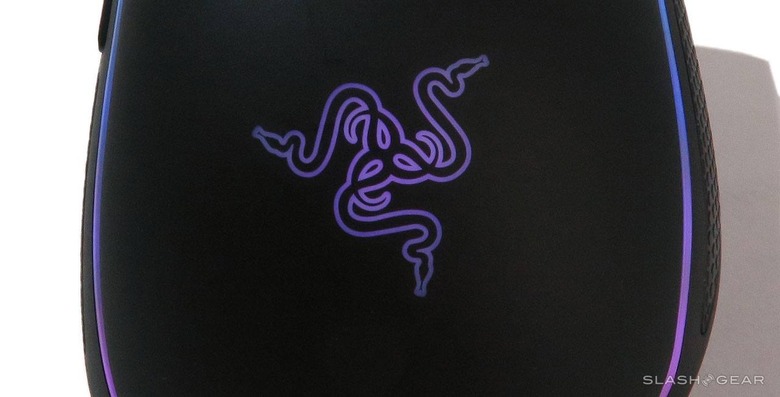 The Razer Blade and Stealth lines have moved away from the in-your-face graphics and aesthetic of Razer's past. Their most recent iterations show how Razer is able to find a sweet spot between made-for-all and over-the-top. With the Razer Phone, I have little doubt they'll attempt something similar.
"The future doesn't just arrive," said Razer CEO Min-Liang Tan. "It's built by people who choose to. Sharing this vision, we're proud to welcome into the Razer family, one of the most exciting companies in the mobile space — Nextbit. As fellow first-movers, we look forward to working with the team to continue to disrupt the gaming and tech space."
"Nextbit will operate as an independent division inside Razer, focused on unique mobile design and experiences," said Nextbit's Tom Moss. "To put it simply, we'll be doing exactly what we've been doing all along, only bigger and better."
When Nextbit releases their next smartphone, don't be surprised if it comes with Razer apps onboard. If nothing else, this marks the beginning of Razer's dive into the mobile gaming marketplace outside of Android TV. It's a strange path to take, but Razer is a strange company.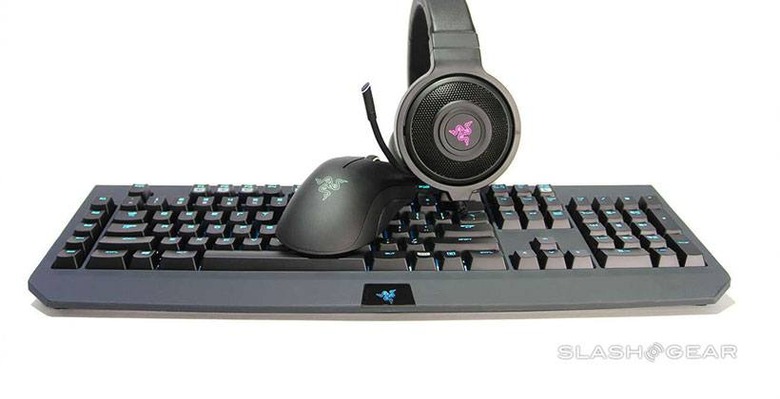 BONUS NOTE: Razer also started a corporate ventures arm in September of 2016 which promotes startups. Startups in the vein of Internet of Things, robotics, virtual reality, augmented reality, e-sports, and of course gaming in general. According to TechCrunch, this also includes OUYA Publishing and OSVR. This could also play in to the company's growth plan which would include a potential Razer Phone as part of the overarching expansion.