Razer announces first US retail store in San Francisco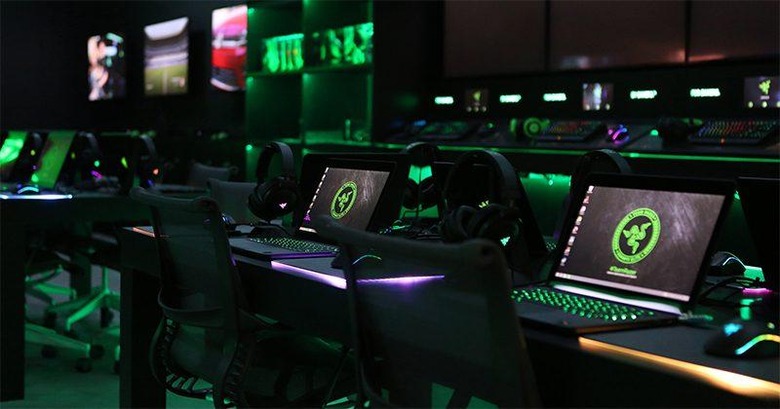 When you think about going to the store to satisfy your gaming habits, you have some wildly different options. You have your stores that happen to have electronics departments, you've got electronics stores with decent gaming sections, and then you've got game-focused stores like GameStop. One major gaming hardware maker thinks that these options just aren't good enough, so they're opening their own store.
Razer has been known for many years for their gaming peripherals, such as keyboards and mice. More recently they have made strides with their selection of gaming-oriented laptops. Their inventory of products has grown to include everything from wearables to microphones and console controllers. It's no wonder that they feel that it's time to open their own dedicated store.
The new 1,300 square foot retail space will open in San Francisco this Saturday, May 21st at 10am. It will be located in the Westfield San Francisco Center, between Market St. and Mission St.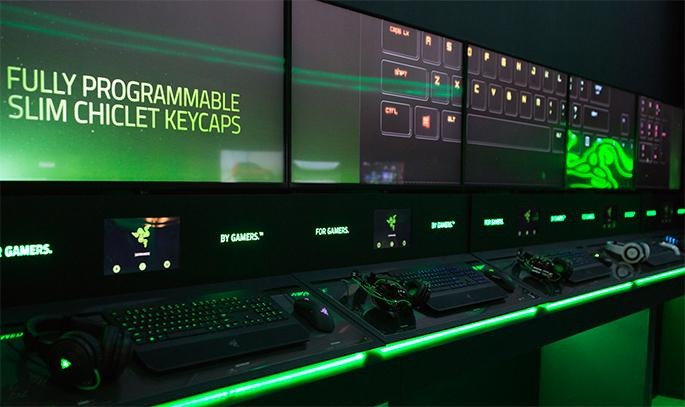 The store will be filled with more than 20 gaming stations where people are invited to test out the latest games, on the latest Razer hardware. These stations will include both PC gaming, and console hardware. The company plans on hosting regular gaming events on a weekly basis, to keep customers coming back.
To kick off the grand opening of their first US retail location, they will have a number of events running throughout the weekend. You'll have the chance to win shirts, mice, keyboards, and more.