Road Rover luxury EV tipped from Range Rover in 2019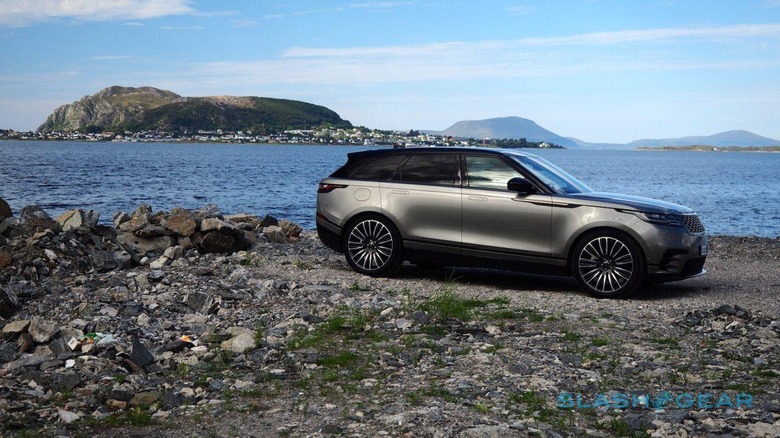 If the average Range Rover owner goes no further off the asphalt than up the curb, you might as well embrace that. So, it's claimed, goes the thinking at Jaguar Land Rover (JLR), which is said to be planning a new model line that accepts many drivers aren't in it for the AWD cred.
That will see the old Road Rover name resurrected, according to Autocar, for a line of cars that focus primarily on on-road performance instead. The goal will be a series of cars that, though rugged in some way, will still fall short of the true mud-plugging abilities that a Range Rover or Range Rover Sport might deliver. Think along the lines of Audi's Allroad models, or Volvo's V90 Cross Country.
First out of the gate, it's suggested, will be a luxury model with the high-end cabin to rival Mercedes-Benz's S-Class. However, it'll blend that with some degree of "all-terrain" capabilities. Notably, it'll be all-electric, too.
That could make it JLR's first all-electric sedan, though not the automaker's first all-electric vehicle. That'll be the Jaguar i-PACE, an electric SUV set to hit roads in 2018. It seems likely that the two cars will share some running gear, though according to the leaks that won't be the only model the as-yet unnamed Road Rover is related to.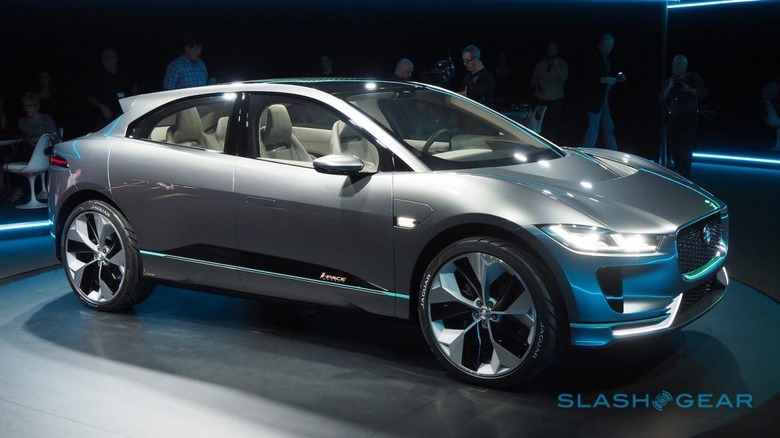 In fact, the car's development is said to be underway in parallel with the next-generation Jaguar XJ. Both will use a new aluminum architecture which has been designed to play nicely with either electrified or traditional ICE powertrains. However, the rumors suggest that both cars will be electric-only, using twin motors for all-wheel drive.
Full specifications of the Road Rover are unclear at this point, though a few details have emerged. Though it'll prioritize luxury, the car will also apparently have height-adjustable suspension that gives at least a nod to off-road use. 0-60 mph is expected in under five seconds, while range is said to be targeting over 300 miles.
It's the latter which supposedly explains the eagerness of JLR to add another brand to their portfolio. While electrified powertrains are increasingly polished, they're also not quite at the level where Range Rover's legendary off-road capabilities can be risked with such a model. It would also allow for greater flexibility in design, which has clear aerodynamic payoffs.
If it works out – and, indeed, is all true – the Road Rover brand could combine the luxury credibility from Jaguar with the rugged reputation of a Range Rover. The success of the Range Rover Velar, which takes a more style-centric approach than its larger siblings, might indicate that stands a good chance of coming true. Meanwhile, Road Rover's intended primary markets of US states like California, along with China, seem like strong candidates for the mixture of style, zero-emissions performance, and brand recognition.
According to the leaks, we could see the car as soon as the LA Auto Show in 2019. A commercial launch is still roughly two years away, mind, while pricing is expected to upward of £90,000 ($122k). JLR, meanwhile, declined to comment when we asked them about the rumors.