Riptide GP 2 Review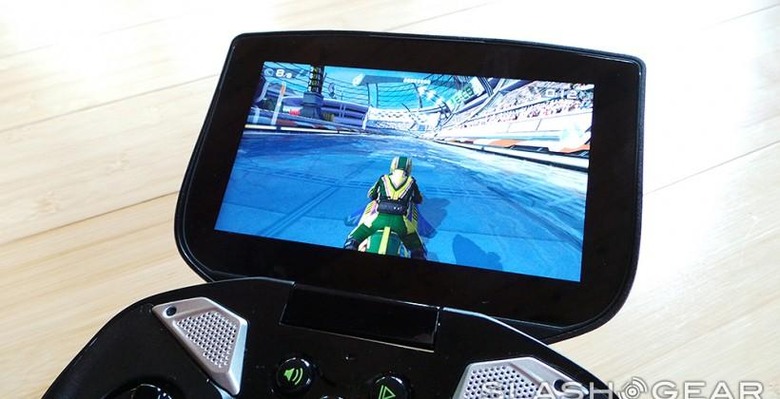 The developers at Vector Unit have this week unveiled Riptide GP 2 for the public, having created the original well over a year ago to waves of Android devices that still continue to jetski forth with this classic today. What we're seeing with Riptide GP2 is a full-on sequel to the original, here working with an NVIDIA Tegra 4 optimized bit of software on none other than NVIDIA SHIELD, a device that the public will be getting their hands on later this month.
This game takes on the original simple-yet-effective gameplay of Riptide GP the first, here attaching itself once again physical gamepad controls – here with SHIELD, but working just as well with other 3rd party setups. This game is the first to make use of what this group calls Vector Engine 4, a system that you'll find brings it into a rather realistic – but not so realistic it's creepy – vision of ski racing on water.
NVIDIA lets us know that they've worked with the developers of this game to once again bring it to a new graphics-borne level with HD graphics, complex shaders, high-resolution textures, and dynamic lighting. You'll find real-time shadows following your ski wherever you go, and the water splashes your view remain intact – just as oddly enticing as they were when we first saw them with the Tegra-enhanced version of the first game.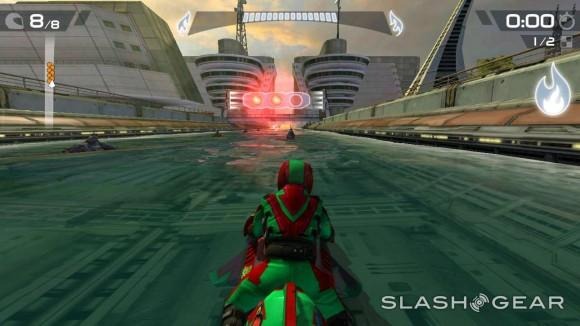 This version of the game works with upgradable hydro jets, upgradable riders, and so many color choices your eyes will scream. There's a brand new career mode that did not exist in the original and you'll find a much more immersive system of tricks in store as well.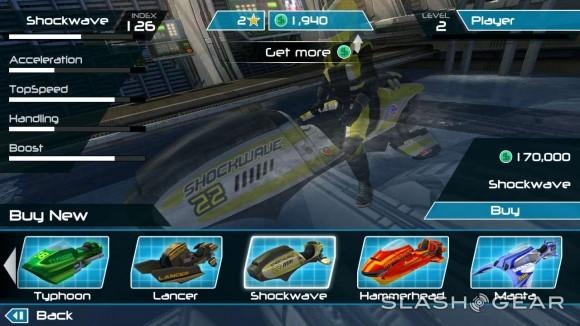 You'll not just be limited to the stunts that are built-in with your racer from the start, you'll be able to expand with virtual cash trade-ins as you go along. Learn a double front-flip or forever hold your crashes down the front of a wave.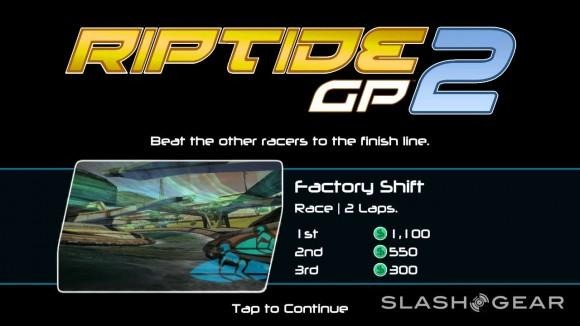 This game joins titles like Shine Runner and Hydro Thunder Hurricane (a Windows-based boat-racing title), as well as Beach Buggy Blitz as Vector Unit's ever-growing family of race-based titles for mobile gameplay. Riptide GP 2 will cost you a cool $2.99 USD with Google Play through NVIDIA's own TegraZone Riptide GP 2 portal.