Virtual reality can be a fairly passive affair, for all its immersive graphics, but an incubator project from inside Samsung might change that. Rink is the product of Samsung Creative Lab, a skunkworks for employees to work on their own projects, in this case a pair of wireless controllers for VR headsets.
Rink uses a combination of IR and magnetic field tracking, with an emitter box on top of the VR headset creating a sensor bubble around the user. That means there's no line-of-sight requirement, and gestures or movements outside of the direct field of view – such as down by your sides or even behind your back – can still be detected.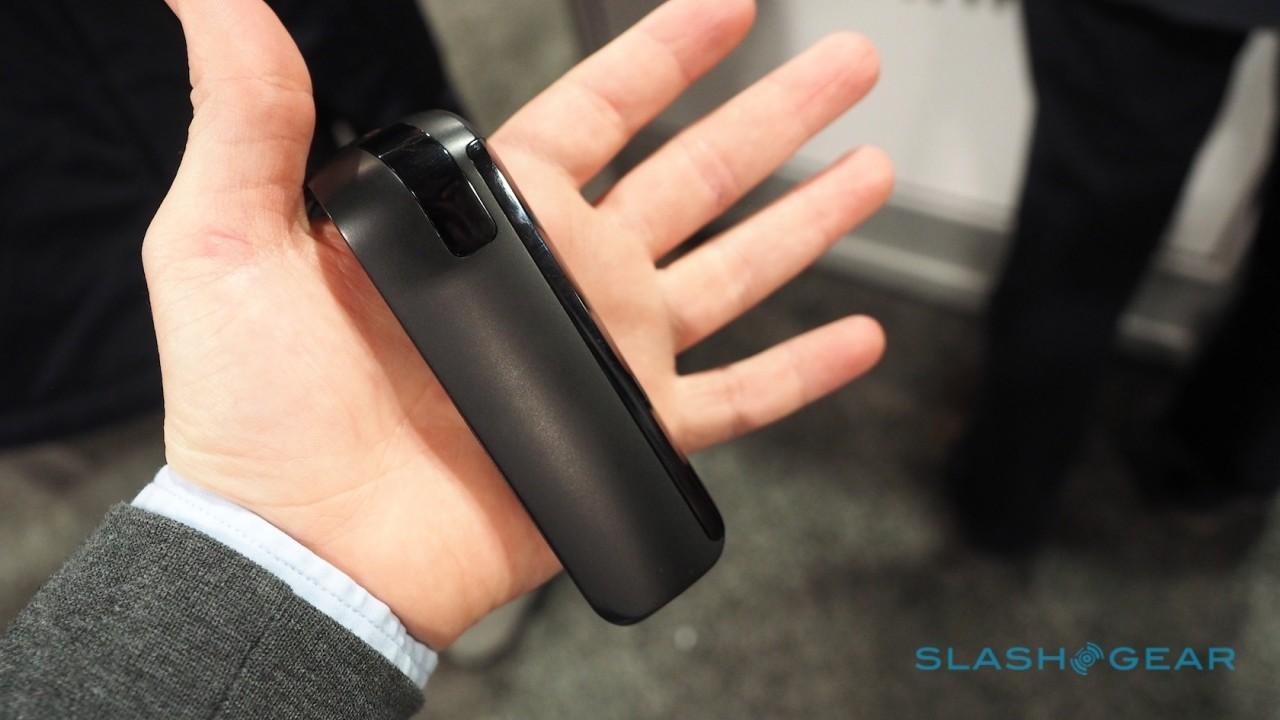 While the CES demos are being shown with a Samsung Gear VR, Rink is actually platform-agnostic. Anything the emitter box can be mounted to – whether Google Cardboard or Oculus Rift – can work with the system.
As for the controller paddles, they slot over your palms and grip of their own accord, leaving your fingers free to move. They pair wirelessly, and have their own IR emitters along the edge.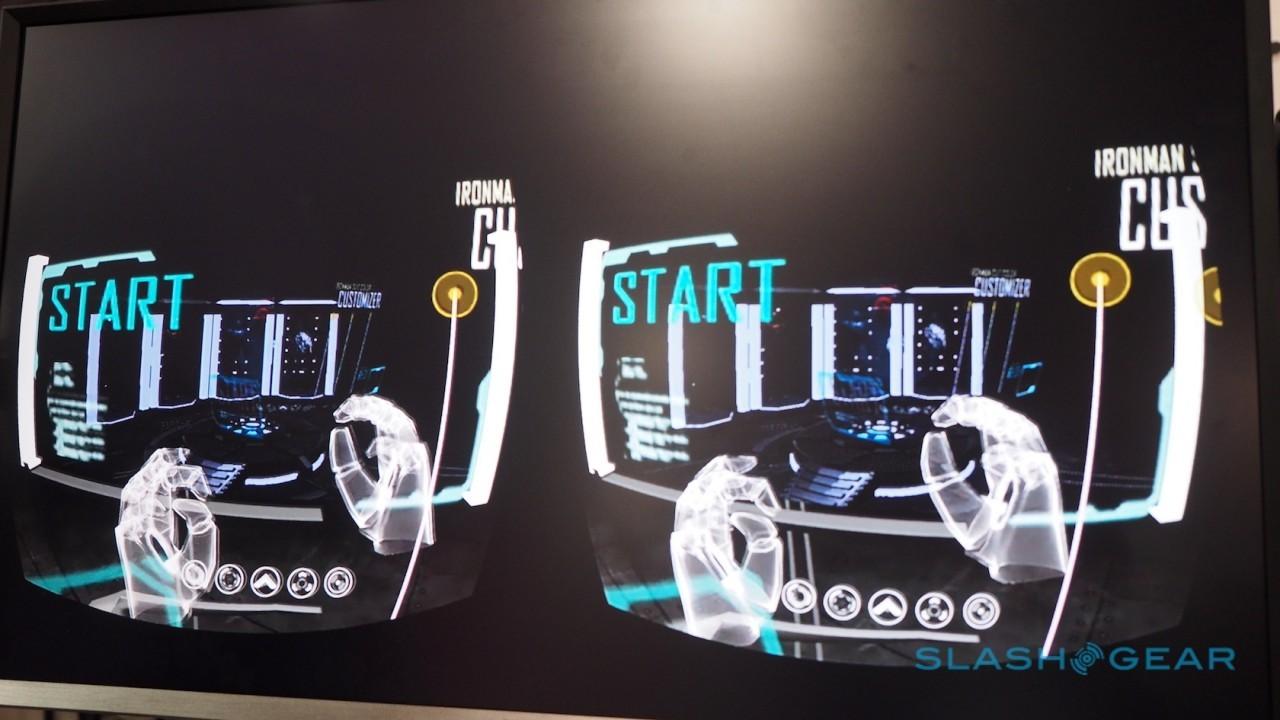 Those emitters allow Rink to track individual finger movement, opening the door to typing on virtual keyboards projected in mid-air by a VR headset. Probably not something you'd want to write your next novel using, but certainly more than sufficient for interacting with text messages, inputting email addresses, or shortcuts in games.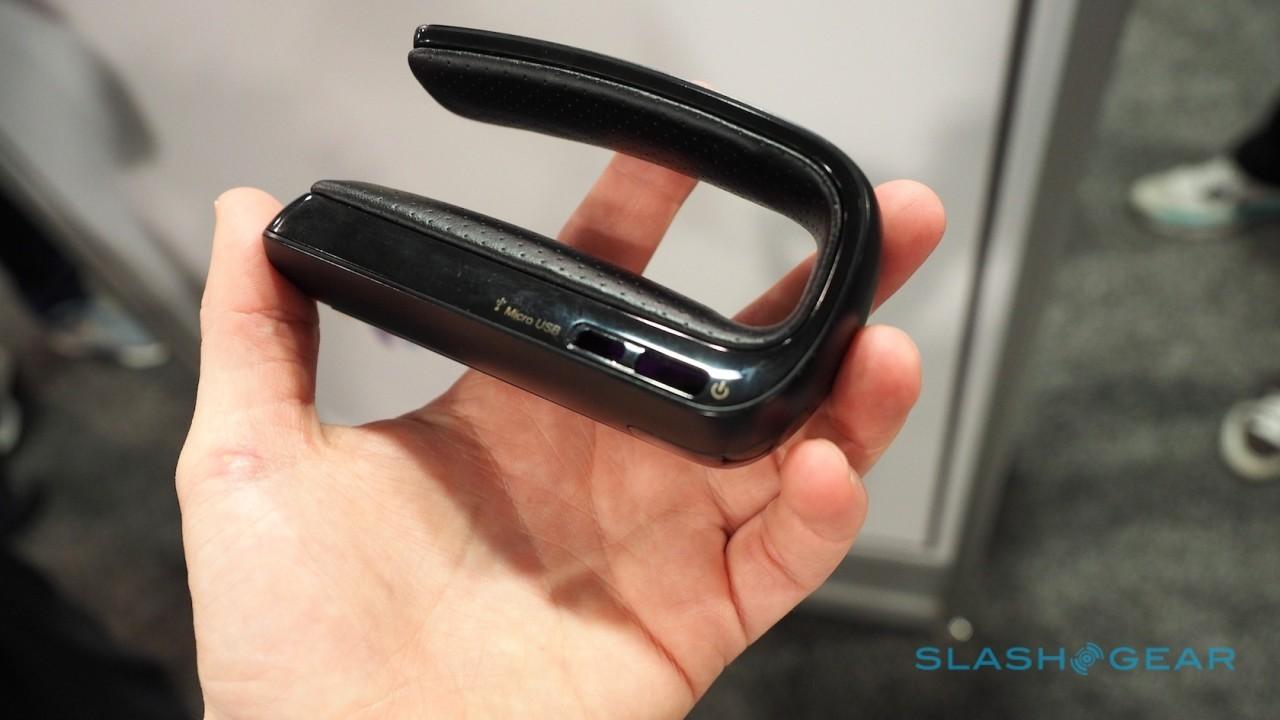 According to Rink creator Yongjin Cho, Rink's exact future will depend on what the public reception is and how stakeholders within Samsung feel about the project. Cho is a senior engineer at the company, but was given a sabbatical of sorts to work on Rink; Samsung might decide to incorporate it into one of its own business units, or alternatively allow Cho to spin it out as a standalone concern.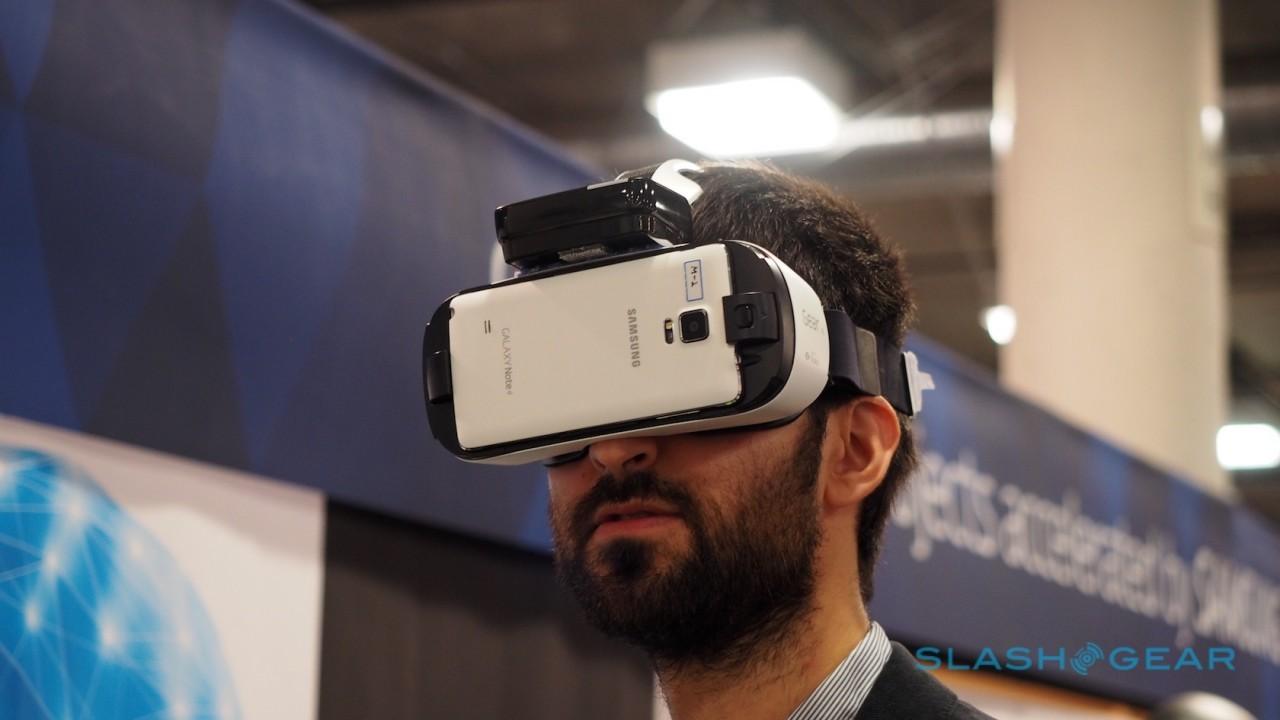 Given the South Korean firm's push into VR, it seems unlikely it would be willing to let Rink slip from its fingers. More interactive virtual reality is something we've seen many companies attempt – HTC's Vive being a good example – but designing the right controllers for that experience is proving tougher.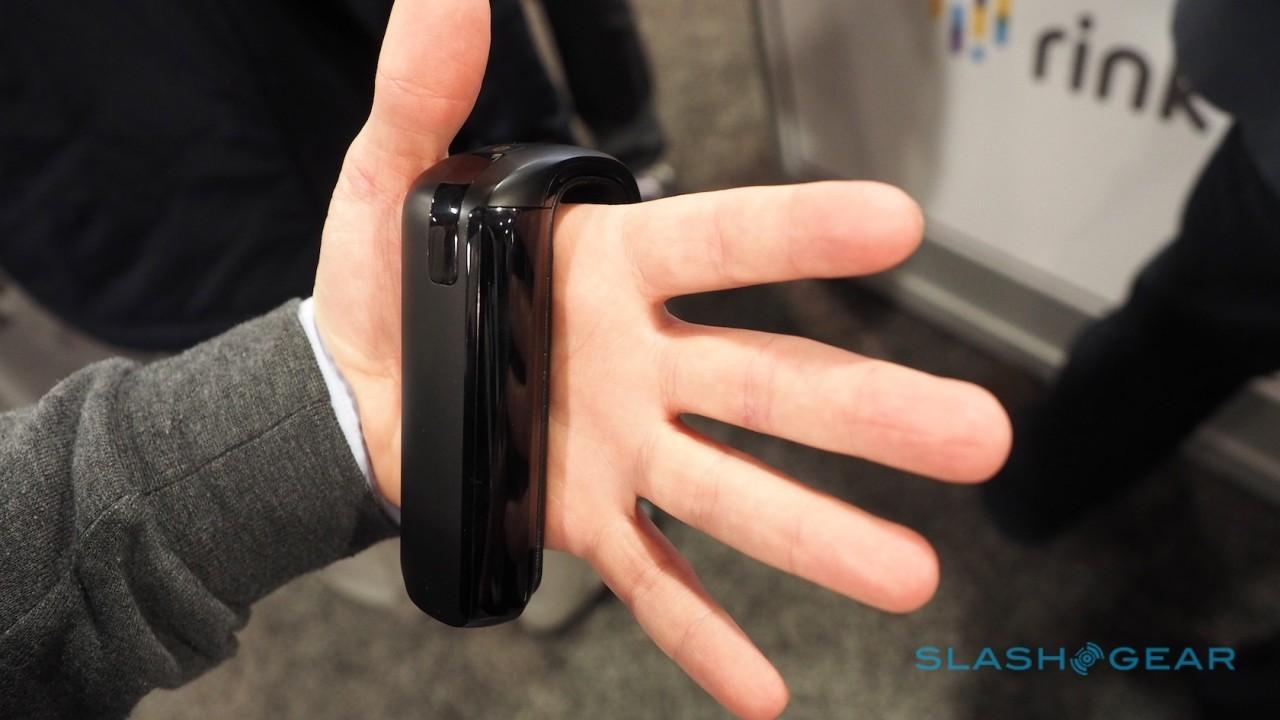 Oculus, for instance, revealed last week that while its Rift headset would go up for preorder today, its Oculus Touch controllers needed further refining and won't arrive until the second half of 2016.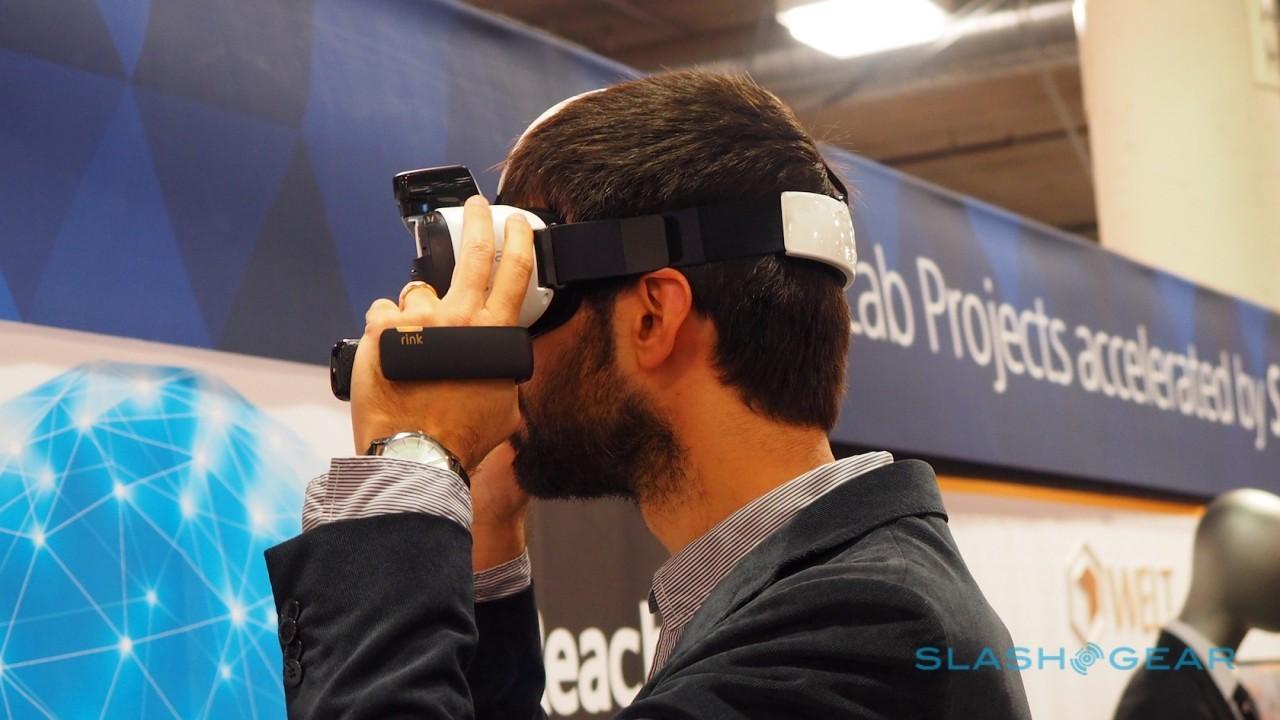 Rink might not be the best interface for every game, application, and entertainment experience virtual reality has to offer, but it's certainly an improvement on clunky joysticks or oddly cumbersome wands.