RIM to abandon multi-platform BBM and BB10 licensing says analyst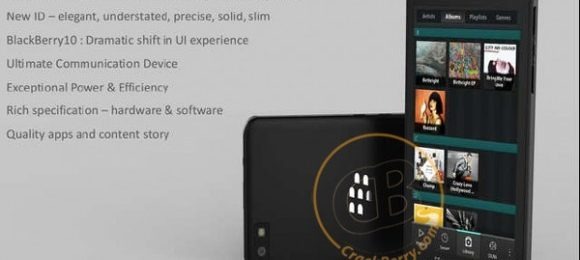 RIM is likely to abandon any ambitions of licensing BlackBerry 10 to rivals and ditch the possibility of a BlackBerry Messenger client for iOS and Android, it's suggested, as the company attempts to leverage its "integrated solution" instead. Jefferies analyst Peter Misek says his company's checks found RIM "will delay and possibly abandon its OS licensing plans," Forbes reports, and that despite having met – and liked – new CEO Thorsten Heins, he believes his near-term strategy is significantly flawed.
"We recently met with Heins and found him engaging, articulate, and thoughtful" Misek wrote in a note to investors this week, suggesting that "we see no evidence that he is under the influence of the former management in any way." Unfortunately, that's where the good news ends: "we respectfully disagree with him" Misek says.
"We believe that an ~1 year delay in licensing BB10 (what we believe to be an excellent OS) is a mistake. We believe decelerating efforts to offer enterprises the ability to get their fast secure Blackberry email on an iPhone or an Android device is a mistake. We want to believe in RIM, but see the near-term risks as too high" Peter Misek, analyst, Jefferies
Instead of looking to spread RIM's strengths – its instant messaging system and enterprise-level email – across multiple platforms, thus allowing it to still profit even as its market share in business is squeezed, the company wants to be "direct competition" for Google and Apple, the analyst suggests. That fits in with Heins' own comments shortly after his new role was announced; asked about licensing BlackBerry 10, he said while the company would consider it, RIM would rather leverage its existing ecosystem.
"We're strong because we have an integrated solution: network, services, enterprise service and fantastic devices and a fantastic ecosystem" Heins insisted, going on to later dismiss Android devices as "all the same." The irony of that observation became clear earlier this week, when new images believed to show the first BlackBerry 10 smartphone leaked and the handset proved to be markedly similar to what we've already seen on multiple occasions from Android vendors.