RIM re-introduces BBM Music, release promised inside 24 hours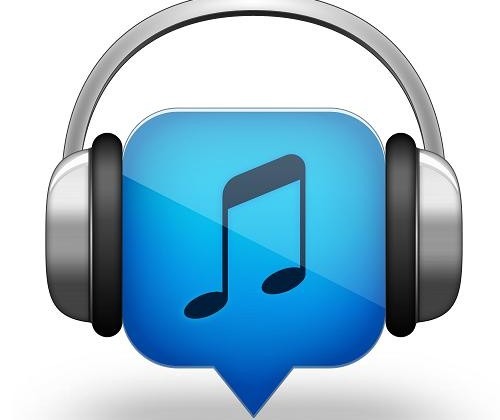 Though it's not the first time we've heard of BBM Music, or heck, even the first time we've seen it, it is the first time RIM is promising the software to BlackBerry users for real, and it'll be out today! All you BlackBerry users have promised that the BBM Music app will be available for downloading inside the next 24 hours, (starting this morning, I suppose, since they've not named a specific time,) to all you citizens of the United States, Australia, and of course Canada. The rest of the world is next on the list, but again hasn't been listed for release quite yet.
From what you've heard about this service in the past, there are only a few modifications for this final release. The first of these is just a clarification more than a modification really, that being a note on how when you've got a BBM Music Premium subscription, you can grab much more than 50 songs. When you start your music profile, you choose 50 songs. After this, you can add as much music as you like by adding friends and getting access to their music profile songs.
Have a look at the introduction video for this release here:
Then there's quick note about cost: there's a free Premium trial offer that'll give you 2 months of use for free inside the USA and Canada, one month inside Australia, and you can get that by signing up for BBM Music today – that is, if you've not been part of the Beta of course. The Premium subscription will cost your $4.99 USD per month and, again, includes the free month offer if you're a new signup.
Then if you'd like to download the app today (aka if you weren't part of the Beta and/or want to upgrade to the full version now) you can get it at BlackBerry App World and mind the icon, you might mistake it for another well-known music service at first.