RIM: No BlackBerry 10 upgrade for existing phones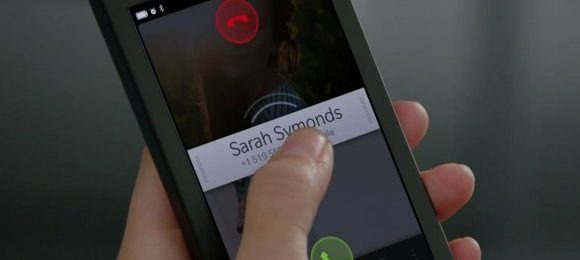 Existing BlackBerry smartphones will not get an upgrade to the new BlackBerry 10 OS, RIM has confirmed today, meaning owners must replace their handsets if they want a taste of the refreshed platform. The news arguably comes as little surprise, given the advances of the new OS, but is still likely to be a disappointment to existing loyal BlackBerry owners.
RIM confirmed the lack of upgrade path on day two of its BlackBerry World 2012 developer event, having officially launched BlackBerry 10 yesterday. The company also revealed the first developer device for coders getting to grips with the freshly-released BlackBerry 10 SDK, the BlackBerry 10 Dev Alpha, though has since insisted that there will be more traditional physical keyboard options on shelves when the new platform gets its commercial release.
How well RIM will weather a complete break in upgrades from BlackBerry 7 to BlackBerry 10 remains to be seen. Microsoft attempted something similar in the changeover from Windows Mobile to Windows Phone, leaving behind what had been a more enterprise-focused OS and picking up with a consumer-centric alternative. Exactly how well that has worked for the company is questionable, though, with Windows Phone languishing with minimal market share behind iOS and Android.
RIM is likely hoping that its enterprise customers will stomach a huge upgrade cycle to BlackBerry 10 phones so as to preserve their existing investment in BlackBerry Exchange Server and other infrastructure elements. Individual users may not feel the same loyalty.