Resident Evil 4, 5, and 6 launch for PS4, Xbox One this year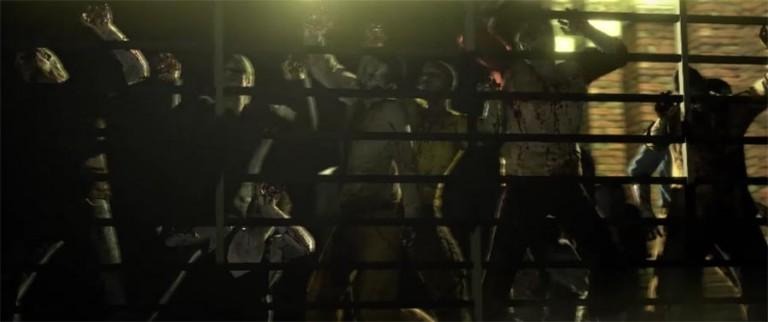 Capcom has announced that Resident Evil 4, 5 and 6 will be arriving on the Xbox One and PlayStation 4 this year, starting with the 6th installment and working backwards as the year progresses. The first game will be available as a download and physical disc (the latter in North and South America) on March 29, with more general timeframes provided for the next two games (you'll have to wait until autumn to get the fourth game). A teaser trailer joins the announcement.
All three games will cost $20 in the US, 20 Euro in Europe, and £16 in the UK. It isn't clear when Resident Evil 4 or 5 will arrive, except that 5 will launch this upcoming summer and 4 will follow in the fall season. It doesn't appear physical copies will be available for those outside of the Americas, however.
This year could also prove fruitful for BioShock fans with the latest gaming consoles. A recent government rating was published in Brazil revealing a remastered BioShock series made for the PlayStation 4 and Xbox One. According to the listing, it is called BioShock: The Collection, and it includes all three games. No official announcement has been made, however, and when it will release is anyone's guess.
In other gaming news, there's a new Uncharted 4 story trailer (and some subsequent controversy over the artwork in it), and Ubisoft recently announced the "The Division" beta saw a record of 6.4+ million gamers. If none of those are to your tastes, there's also the physical release announcement for "Tales from the Borderlands" — it'll be arriving in April.
VIA: IGN