Redmi K30 Pro 5G sports Snapdragon 865, looks like K20 Pro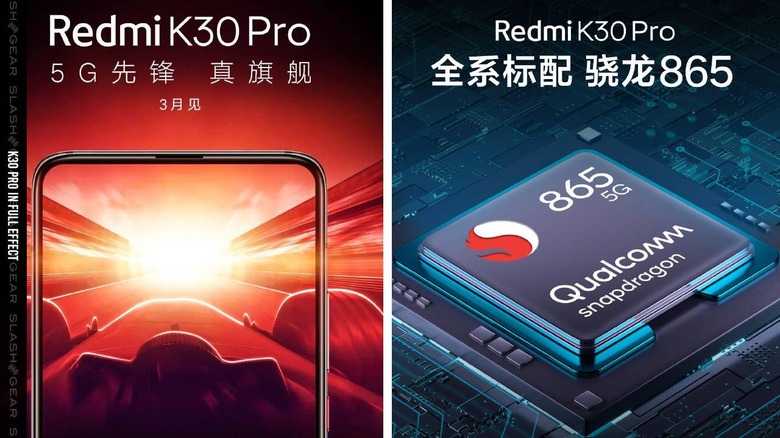 The next Redmi smartphone (from the Xiaomi spin-off Redmi) is officially called the Redmi K30 Pro. This device was teased a couple of times by the official Redmi account on Weibo, a major microblogging service where many China-centric brands provide insight to fans and potential users alike. There, Redmi's Lu Weibing showed a bit of the next big 5G smartphone this week.
The Redmi K30 Pro will feature specifications that the leader of this brand suggests will represent a "true flagship." With what we've seen of the Redmi K20 last year, along with what we've seen of the Redmi K30 5G as revealed in December of 2019, we can get a decent reading on what we'll see with the K30 Pro here in 2020.
It's expected that this device will have a 6.67-inch panel up front, IPS LCD OR Super AMOLED tech. This is an interesting oddity here – where the K20 and K20 Pro had Super AMOLED displays last year, the K30 from late 2019 had an IPS LCD. The K20 units had pop-up front-facing cameras, while the K30 had a punch-hole camera.
We'd assume this would mean we'll get another LCD with punch-hole for the K30 Pro, BUT, given the teaser we've seen from Lu Weibing, that's not the case. This device looks a whole lot more like a K20 or K20 Pro than it does the K30 from December.
We took a look at the Xiaomi Mi 9T Pro – a device that's almost identical to that of the Redmi K20 Pro – in September of 2019. Take a peek at our full Xiaomi Mi 9T Pro (Redmi K20 Pro) Review to see what this phone is all about. This is likely the device that'll be improved upon for the K30 Pro, rather than the K30 – but we shall see!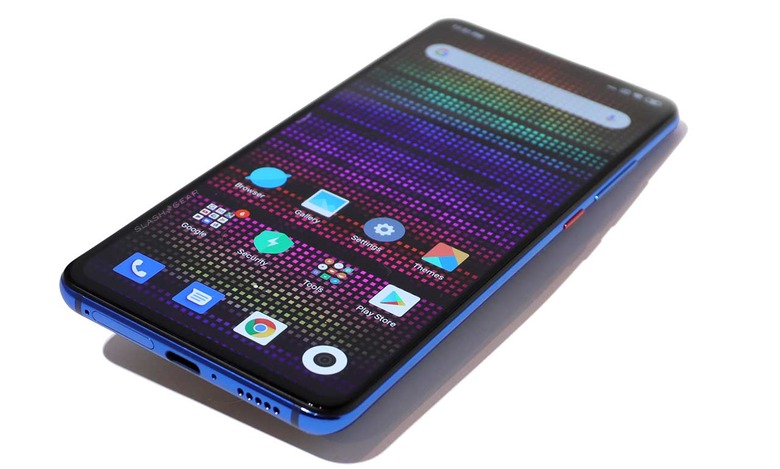 If we're getting a new version of the K20 Pro, that'll indicate a Super AMOLED at around (or above) 6.39-inches, with no punch-hole or under-screen camera at all. That device could roll with the processor teased by the Redmi boss, too – complete with 5G action.
We'll likely see either 8 or 12GB RAM, and 256/512GB internal storage size. It'd not be surprising to see this device sport a camera array that's better than what we saw with the K20 Pro – but we're not holding our breath waiting for a ToF sensor (for 3D, AR, etc). We can probably safely assume a price between $300 and $500 – a huge range, but certainly no less than the K20 5G from December, and (hopefully) no more than the K20 Pro Premium (which was about 450 Euro).