Reddit CEO says site isn't "a bastion of free speech"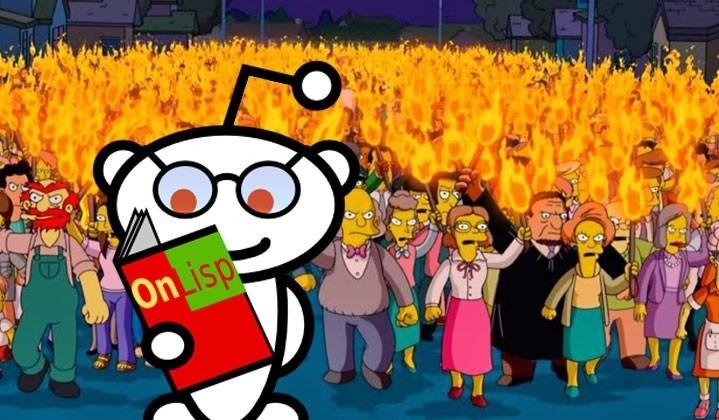 This afternoon co-founder and once-again CEO Steve Huffman revealed an oncoming "comprehensive Content Policy and tools to enforce it." With this, said Huffman, the leadership team at Reddit hope to once again become the community they'd hoped it would be, one with content that is "wonderful, creative, funny, smart, and silly." Through this announcement, Huffman suggested that the management the website needs will be made possible with new tools for moderators, tools that they're developing now for the greater good of the whole community.
This update came just four days after Huffman was announced as return-CEO, taking the place of now-former CEO Ellen Pao. It was suggested on Reddit by Reddit board member Sam Altman that Pao had agreed to "do the interim work" and "resigned on the spot."
Back on the 6th of this month, Pao issued an apology for bad management on behalf of herself and the entire leadership at Reddit. At that time the message was mostly about helping moderators do their jobs – and getting them the tools to do so.
Today's message is similar, with Huffman suggesting that they "haven't had the tools to enforce policy, but now we're building those tools and reevaluating our policy."
"The overwhelming majority of content on Reddit comes from wonderful, creative, funny, smart, and silly communities," said Huffman, "That is what makes Reddit great."
"There is also a dark side, communities whose purpose is reprehensible, and we don't have any obligation to support them. And we also believe that some communities currently on the platform should not be here at all."
"Neither Alexis nor I created Reddit to be a bastion of free speech," said Huffman, "but rather as a place where open and honest discussion can happen."
Of course this is in relative opposition with earlier statements made by the official Reddit back around 3 years ago or so. You can see the post "A necessary change in policy" thanks to archive.is here, but the important part is the following sentence:
"We will tirelessly defend the right to freely share information on reddit in any way we can, even if it is offensive."
Head to the timeline below to see these events play out day-by-day, event-by-event.