Reddit CEO resigns, replaced by co-founder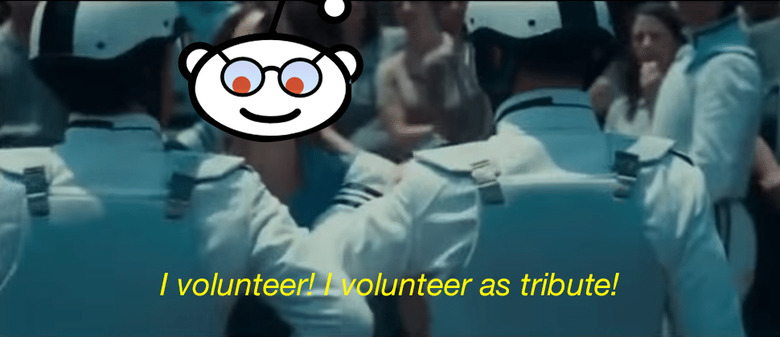 After one massive bit of controversy due to the firing of Reddit's director of talent Victoria Taylor, the site's CEO has been announced as leaving the company. This is after eight months on the job, Ellen Pao will be replaced by former CEO Steve Huffman, one of two founders of the site. Huffman and Alexis Ohanian – the other founder of Reddit – will be returning to the business's headquarters in San Francisco as full-time workers. For now. This comes soon after Pao apologized on behalf of Reddit leadership this month for poor management and lack of support for moderators.
As of this afternoon, a mutual agreement between Reddit leadership and Ellen Pao has had Pao resign from her position as CEO. In her place will be the original CEO of Reddit, Steve Huffman. Apparently this was a situation in which the leadership of Reddit were on the brink of "planning to run a CEO search" but landed on Huffman, whom they assumed would be unavailable, but turned out to be VERY available and is now, once again, in that leadership position.
President of Y Combinator and Reddit board member Sam Altman suggested this afternoon that "The previous CEO resigned on the spot. Ellen said she would do the interim work, and I am very thankful she did. She walked into an incredibly difficult situation and move the ball a good bit down the field for Reddit."
"She made some mistakes, for sure," continued Altman, "but I think she did remarkably well in a very tough situation. And Steve is happy to be taking the baton for her here."
Huffman also spoke up briefly: "We've got a lot of work to do."
"Fortunately, I've got five years of ideas stacked up, and I'm looking forward to getting to work."