RED Raven camera kit is a 4.5K instant upgrade at the Apple Store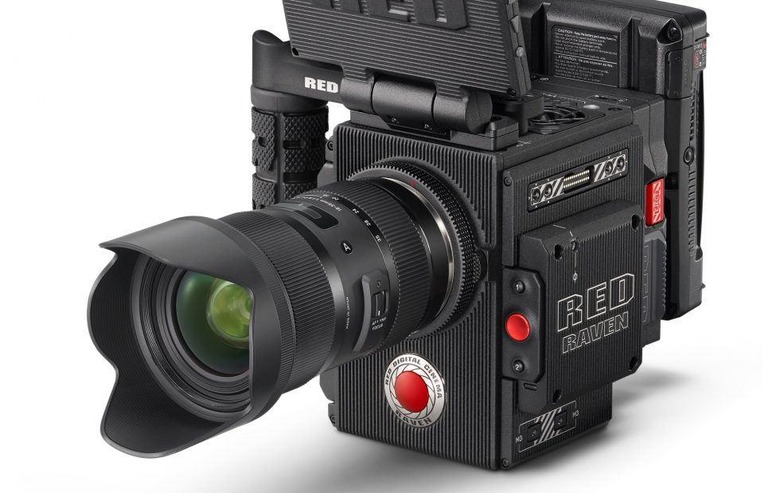 Apple fan, but want to raise your video game significantly from your iPhone? Cupertino has the camera upgrade for you. Well, that's assuming you have $15k to spare and a tripod handy, since trying to hold the RED RAVEN camera kit outstretched with your arms alone for Snapchat selfies seems a tall order. A new bundle by fan-favorite RED, it's exclusive to the Apple Store.
It's also, like just about everything RED sells, wince-inducingly expensive. For $14,999.95 you get the RED RAVEN 4.5K camera "brain" – the heart of the camera system – and a Sigma 18-35mm F1.8 DC lens to strap to the front of it. Then there are the various accessories, a RED DSMC2 4.7-inch touchscreen for previews, and RED's DSMC2 Outrigger handle, plus the V-Lock I/O expander.
There's also a RED MINI-MAG 120GB drive, two IDX DUO C-95 batteries and the charger to go with them, and a G-Technology ev Series MINI-MAG reader. RED also throws in a NANUK camera case to tote the whole thing around, while Apple adds a license for Final Cut Pro X.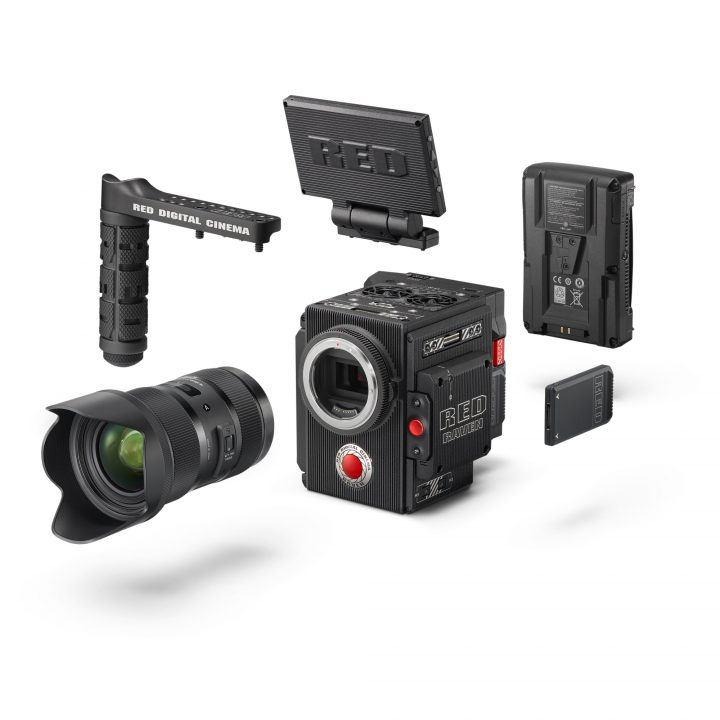 Of course, the goal isn't really to replace an iPhone camera – even though that will capture 4K – but give budding videographers a one-step upgrade to max out their movie game. The RED RAVEN itself is capable of 4.5k Full Format capture at up to 120 fps, though you can switch to 2K Full Format and ramp that up to 240 fps if you prefer. It'll simultaneously record in Apple ProRes, to play nicely with Final Cut Pro X, and RED's own REDCODE RAW (R3D), too.
Altogether, it's 3.5 pounds of professional kit that will give you a serious head-start if you need to reboot your video game. RED isn't the only company making high-end 4K+ cameras, mind, but the company has won a lot of affection among videographers for its modular designs and solid upgrade cycle. That means there's plenty of scope for adding new lenses and such to the RED RAVEN body as your budget and needs progress.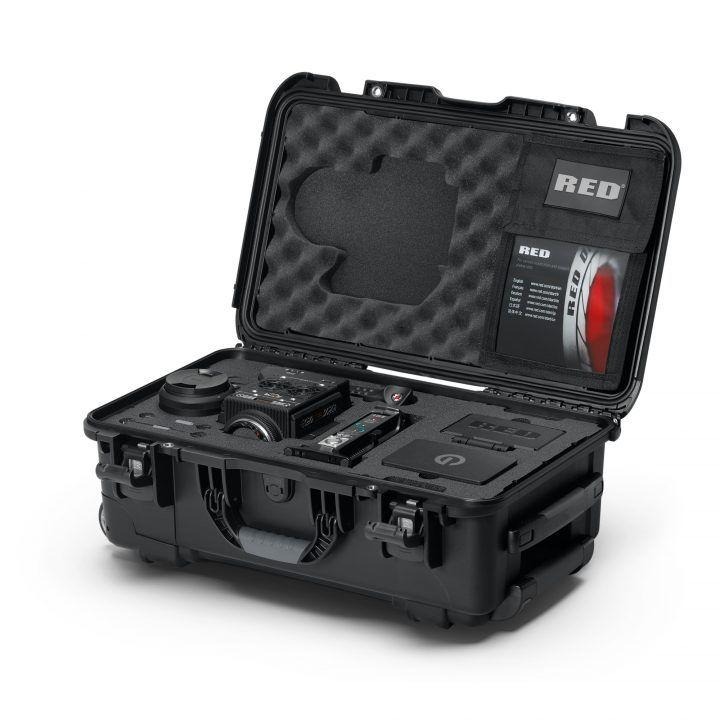 For those of us with more humble video needs, though, the future bears another interesting RED product. The Hydrogen One smartphone is unlikely to show up in Apple Stores – as an Android-based device, even with RED and Apple playing happy families on cameras there are still some things that are beyond the pale – but it is already giving photographers sleepless nights. While it has a camera of its own, the big news is the modular accessory mount which should allow for a host of other add-ons to improve its talents later on.
It's even fairly reasonable in price, in RED terms at least. Preorders for the first batch – expected, the company warned, to sell out in short order – opened in early July, with the Hydrogen One set to ship in Q1 2018.