Qualcomm's WiFi 11ax mobile chip is a pre-cert powerhouse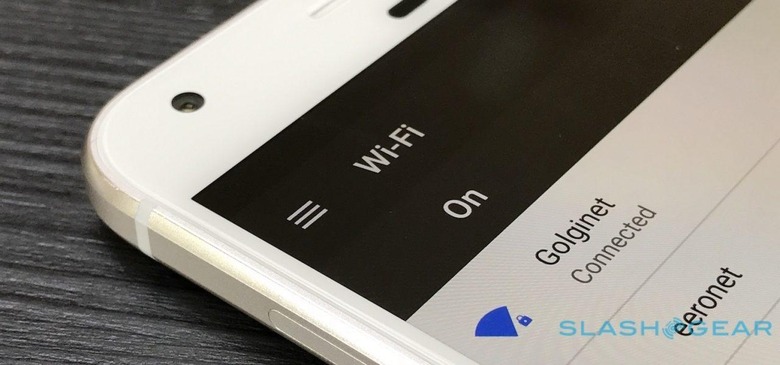 WiFi 11ax is headed to smartphones and laptops this year, with Qualcomm announcing its newest chip combining speedy WiFi and Bluetooth 5.0. The Qualcomm WCN3998 jumps the gun on 802.11ax, arriving well in advance of the new standard being finalized. However, the chip-maker says, it'll offer the key features – and probably those you'll get the most benefit from – for devices as soon as 2018.
If you've not been keeping up to date on your WiFi technologies – and, frankly, we can't blame you there – then you might have missed the 11ax chatter. The successor to 802.11ac Wave 2, it's on track to be certified in late 2019 or 2020. Where previous iterations of WiFi have focused on raw speed, 11ax looks to improvements in capacity and range.
Indeed, Qualcomm's Prakash Sangam, explained to me, the theoretical speed increase over 11ac Wave 2 is fairly modest. Thanks to other improvements, however, you could still see a 10x increase in real-world performance nonetheless.
The WCN3998 boils down to four key areas. First off, there's 8x8 Sounding with MU-MIMO support, which is compatible with the latest generation of 8x8 MU-MIMO WiFi radios from Qualcomm and others. Effectively, it allows a compatible access point to communicate on eight channels to devices like smartphones, tablets, and notebooks. Even though gadgets using the WCN3998 will only have two antennas, they still need to be aware of the eight total channels the access point is offering.
Current devices, with 4x4 Sounding, would only be able to see four of those access point channels. That could lead to devices doubling up – and thus sharing bandwidth – even though the access point actually has channels going spare, simply because they're not visible to the user's device. Qualcomm says that altogether it can improve network performance by as much as 2x.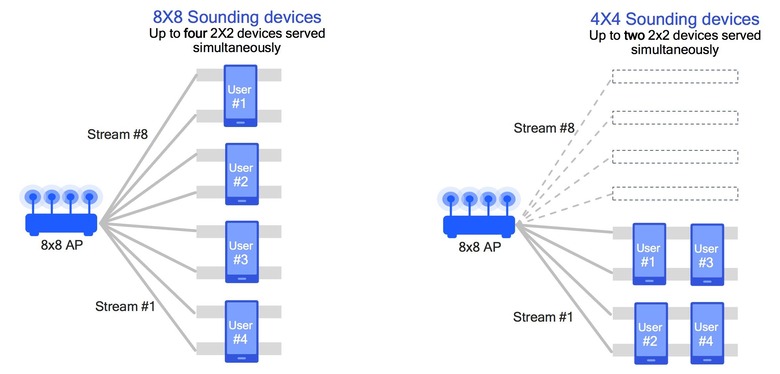 The other big change is Target Wait Time (TWT). Similar to how cellular networks work, it's effectively scheduling for wireless connectivity: the access point tells the mobile device when to wake up, so that it only powers on its wireless radios when it's actually time to check in. You can think of it like an engine start/stop system in a car, that only runs the engine when the traffic lights are green.
It makes the biggest difference, Sangam says, in situations of high WiFi congestion. Then, rather than multiple WiFi devices all trying to connect at once, the access point organizes them into schedules, potentially cutting power consumption by up to 67-percent as a result. Like other aspects of the WCN3998, Qualcomm is both supporting the current 802.11ax technology pre-certification and then building on top of that with some of its own secret sauce, though Sangam insists that even if you're connecting to non-Qualcomm-powered access points you should still see power savings on your phone or laptop.
The other big improvement that comes with the new wireless chip is in security. "We think anything that's introduced should support WPA3," Sangam explained to me, "so we're putting out money where our mouth is." That should mean stronger encryption even when people choose lackluster passwords, but also enabling individual user encryption when on public networks, and streamlining setup of Internet of Things gadgets and devices.
Finally, there's Bluetooth 5.0 support. Again, that'll be bundled with Qualcomm's own proprietary enhancements, such as the TrueWireless system which allows individual wireless earbuds to each connect directly to a smartphone or other device rather than have one of them act as a bridge for the other. The result could be up to 75-percent power savings, Sangam says, or the equivalent of a pair of AirPods-style earbuds running a full day on a single charge.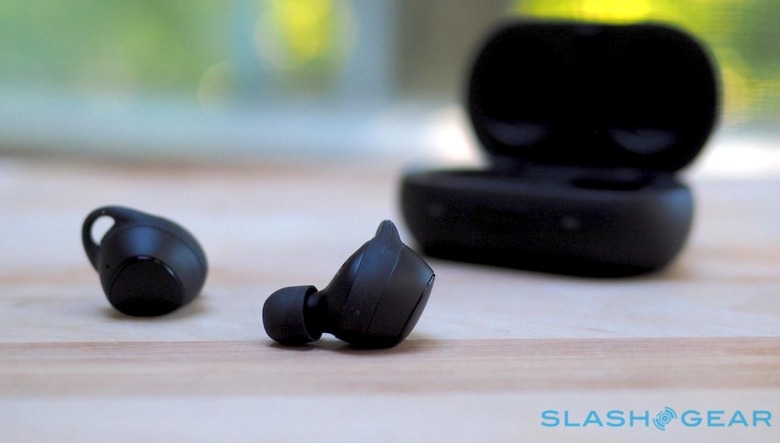 Bluetooth range will improve too, potentially doubling over previous iterations, and there'll be support for features like connecting multiple speakers simultaneously to a single smartphone. 802.11ax and Bluetooth are also expected to better coexist with 2.4 GHz WiFi devices – particularly IoT hardware – for greater capacity in wireless-heavy homes and offices.
It's worth remembering that much of this is built on top of a non-certified, work-in-progress WiFi standard. Certification may not be expected until late 2019 or even 2020, but there's still the – not ungrounded – concern that once 11ax is finalized phones, tablets, and laptops using the WCN3998 may feel like second-class citizens. Going by what Sangam told me, it seems there's a little risk involved but plenty of potential benefit in return for taking it.
"Certification is an open question right now," he conceded. "But the key features we're bringing in will definitely work with our own [AP] devices." That means the access points and routers that Qualcomm's IPQ8074 – its 11ax compatible, 8x8 MU-MIMO chipset announced roughly a year ago – will be inside, though Sangam says the expectation is that they'll be "broadly interoperable" with other companies' 802.11ax hardware both before and after certification.
The Qualcomm Atheros WCN3998 is expected to begin sampling in Q2 2018, and show up in devices either late this year or early in 2019.
[Update: Qualcomm has asked us to update with confirmation that, rather than Bluetooth 5.1, the WCN3998 "supports BT 5.0 and possible enhancements in the Bluetooth standard."]