Qualcomm's 802.11ax chips use smarter WiFi for battery life boost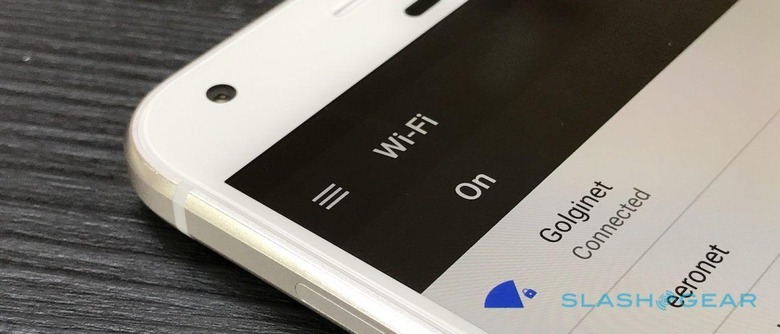 Modern WiFi is fast, but Qualcomm's latest range of chips is all about getting best performance in the increasingly crowded wireless spectrum. The new Qualcomm 802.11ax chips – one for network infrastructure like routers and cars, and another for client devices like laptops and smartphones – promise up to four times the capacity for WiFi traffic. That more efficient use of the spectrum has big potential pay-offs, with the possibility of up to 4x the throughput and longer battery life from your device overall.
802.11ax is the follow-up to 802.11ac, and the latest in an increasingly-potent series of WiFi releases. Although previous iterations have focused on improving raw speed, 802.11ax takes a somewhat different approach, looking at how multiple wireless devices can co-exist in the same location. In some ways, that's a lot more difficult to do.
So, Qualcomm's new chip pairing support eight 5 GHz streams and four 2.4 GHz streams for a total of twelve. There's also 8x8 MU-MIMO support, together with use of 80 MHz channels. Borrowing from cellular radios, 802.11ax also relies on techniques like Orthogonal Frequency Division Multiple Access (OFDMA) and traffic scheduling.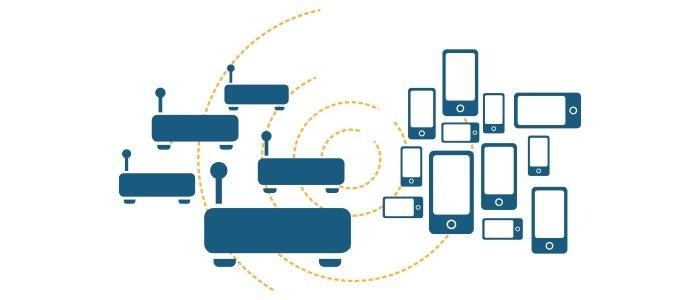 Altogether, Qualcomm claims it's a more "managed approach" to using spectrum resources. Combined with making its chips more efficient at waking up and then slipping back into low-power sleep mode, the promise is a theoretical cut of power consumption by as much as two-thirds, with no hit on overall performance. Indeed, with the IPQ8074 system-on-chip which Qualcomm is pitching to network infrastructure manufacturers like router makers, up to 4.8 Gbps data rates will be supported.
The fastest, most frugal showing will be in situations where those routers are communicating only with client devices using an 802.11ax-compatible chip like Qualcomm's QCA6290, of course. Still, the company says that existing 802.11ac and 802.11n devices should see an improvement too, even if they're using older chipsets. The QCA6290 supports up to 1.8 Gbps peak speeds by combining 2.4 and 5 GHz bands, and has 2x2 MU-MIMO and 8x8 sounding support with 8x8 MU-MIMO-compatible routers.
As a result, Qualcomm is envisaging it turning up in places where 4K Ultra HD video stability is key, like video streaming systems for conferences along with in-car use, where a vehicle's onboard hotspot might be expected to beam several different videos to various integrated screens along with passengers' tablets and phones. Sampling of the IPQ8074 and QCA6290 is expected to kick off in the first half of this year.