Qualcomm wants iPhone banned in China as legal battle grows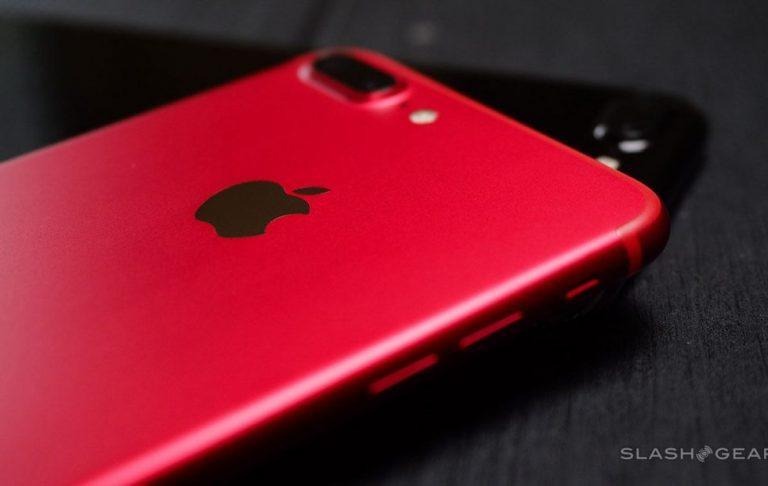 In its latest legal move against Apple, Qualcomm is seeking to have the iPhone banned in China. The company has filed lawsuits against Apple in a Beijing court dealing with intellectual property, arguing that Apple is infringing on some of its patents. The matter has been dragging on for months and started with a lawsuit filed by Apple against Qualcomm earlier this year.READ: Apple is playing patent royalty hardball, and Qualcomm is furious
This entire issue started back in January when Apple fired off accusations at Qualcomm claiming it was charging unfair licensing fees, among other things. Qualcomm didn't respond kindly to the claims and tensions built from there, sprawling out into multiple attempts to get the iPhone banned.
In its latest move against Apple, Qualcomm is asking Chinese authorities to ban both the manufacturing and sales of iPhones in the nation. Such a move is arguably unprecedented — that is, a US company seeking legal aid from Chinese courts — and appears to be the company's most recent attempt to squeeze Apple into negotiations.
Whether China's court would proceed with such injunctive relief is questionable, as granting Qualcomm its wishes could have a major impact on the Chinese companies supplying components for the handset, not the least of which is Hon Hai. Such a move on China's part could result in layoffs while hampering iPhone production and squashing it in the largest phone market.
The legal move was confirmed by Qualcomm spokesperson Christine Trimble, according to Bloomberg, which quotes her as saying, "Apple employs technologies invented by Qualcomm without paying for them." At the heart of these latest lawsuits are three non-standard essential patents dealing with Force Touch and power management.
SOURCE: Bloomberg