Qualcomm demands US iPhone imports be blocked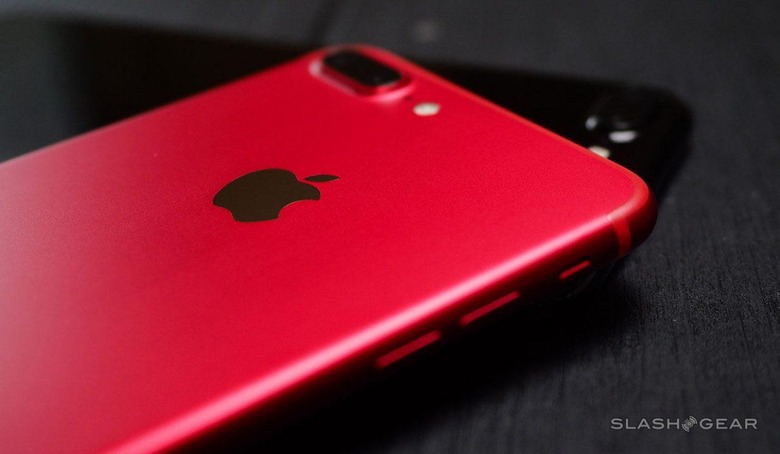 The iPhone is under attack, with Qualcomm demanding that Apple be blocked from bringing the best-selling smartphone into the US while a patent battle is waged. Qualcomm has filed a request with the United States International Trade Commission (ITC) to not only investigate its claims of intellectual property infringement, but bar their import into the country. Of course, those versions of the iPhone that use Qualcomm's cellular systems wouldn't be on that list.Apple currently uses cellular baseband processors from a mixture of suppliers, including Qualcomm and Intel. In the US, versions of the iPhone 7 and iPhone 7 Plus that are compatible with Verizon and Sprint rely on Qualcomm's X12 modem platform for their CDMA connectivity. Those for the AT&T and T-Mobile networks, however, use Intel's XMM 3360.
It's the latter which Qualcomm is looking to prevent from being brought into the US for sale. According to the chip company, Apple is infringing on six of its patents, which variously cover technologies like antenna and graphics power management, controlling communication between the application processor and the phone's modem, and combining high- and low-voltage circuits. All six of the patents were issued within the past four years.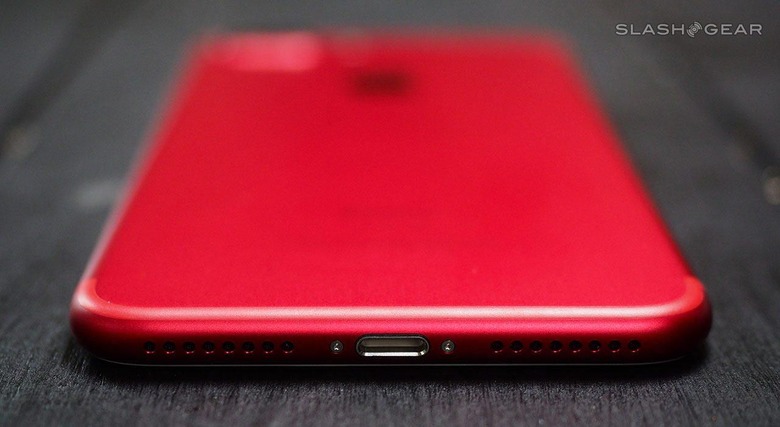 Importantly, Qualcomm also argues that none could be considered standards-essential. That's become a controversial subject in recent years, with patent holders obliged to license their technologies out under "fair, reasonable, and non-discriminatory" (FRAND) terms if they're required by an industry standard. "While the technologies covered by the patents are central to the performance of the iPhone," Qualcomm suggests, "the six asserted patents are not essential to practice any standards in a mobile device or subject to a commitment to offer to license such patents."
As a result, the company is playing hard-ball. It's asking the ITC to begin an investigation into Apple, "and ultimately issue a Limited Exclusion Order (LEO) to bar importation of those iPhones and other products into the United States." It's not just newly-imported devices Qualcomm takes issue with, either. "Additionally, Qualcomm is seeking a Cease and Desist Order barring further sales of infringing Apple products that have already been imported and to halt the marketing, advertising, demonstration, warehousing of inventory for distribution and use of those imported products in the United States," the company says.
Meanwhile, Qualcomm also filed a complaint in the US District Court for the Southern District of California against Apple. In it, it argues for damages and injunctive relief for the same six patents.
It's an escalation of an ongoing battle that has already seen the relationship between Apple and Qualcomm sour. Back in April, Apple sued the chip company for what it claimed were extortionate patent licensing fees. "Despite being just one of over a dozen companies who contributed to basic cellular standards," Apple had claimed, "Qualcomm insists on charging Apple at least five times more in payments than all the other cellular patent licensors we have agreements with combined."
Unclear at this point is how many devices Qualcomm's complaint would cover. The company says it envisages an ITC investigation beginning in August 2017, though any legal case wouldn't be heard until 2018 at the earliest.
MORE Qualcomm