Qualcomm under fire: Patent battles up, profits down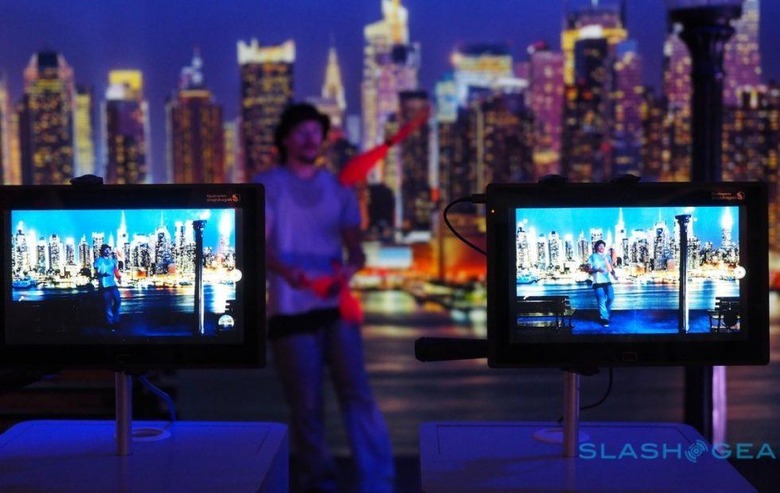 Qualcomm recorded a hefty 40-percent drop in quarterly profit for its fiscal Q3 2017, with the chip-maker blaming its ongoing legal spat with Apple for biting into revenues. The news comes as four new companies – all closely tied to Apple's supply chain – have filed new antitrust complaints against Qualcomm, while it itself has expanded its demands for an iPhone import ban to Europe. Still, Qualcomm warned that, until the royalty war is over, the financial horizon is still looking unsettled.
For Qualcomm's fiscal third quarter 2017, it announced revenues of $5.4bn, an 11-percent reduction over the same quarter the previous year. Operating income more than halved, to $800m, while net income fell 40-percent, to $900m. According to Qualcomm, Apple is a big cause – though not the only one – for all that.
"The third quarter of fiscal 2017 GAAP and Non-GAAP results were negatively impacted as a result of actions taken by Apple's contract manufacturers," the chip specialist pointed out, who did not fully report and did not pay royalties due on sales of Apple products, as well as the previously disclosed dispute with another licensee, who did not report or pay royalties due in the third quarter of fiscal 2017."
However, Qualcomm also pointed to a $940m payment to BlackBerry in the three month period, along with a $927m payment for the Korea Free Trade Commission (KFTC) fine. The future is still uncertain, given it's not clear when Apple suppliers will open their wallets again. Looking ahead, Qualcomm says, "we expect these licensees will continue to take such actions in the future until the respective disputes are resolved."
Unsurprisingly, Qualcomm has fighting talk for the battle ahead. "We believe that we hold the high ground with regard to the dispute with Apple," Steve Mollenkopf, CEO, said, "and we have initiated new actions to protect the well-established value of our technologies."
That includes expanding its attack on iPhone imports. At the start of the month, Apple filed a complaint with the US International Trade Commission, demanding it block iPhones using non-Qualcomm radios from being brought into the US. Qualcomm also asked that any such handsets already in the country should be barred from sale, until its patent case is fully heard. It has accused Apple of withholding royalties based on non-standards essential technologies in six patent areas, including power and radio management.
Now, Qualcomm has asked German courts to similarly bar the import of the iPhone. It filed in two courts, Munich and Mannheim, alleging that Apple infringed on US patent number 8,698,558, detailing battery life management during different wireless transmission types, and patent number 9,608,675, which details methods of combining multiple carriers for improving data throughput speeds. It's asking both for damages and an import block.
While the case has only been filed in Germany, that could have broader implications for Europe as a whole. Germany is often the first point of entry for tech products; if the block was approved, Appel might have to overhaul its European logistics to continue to meet demand in other countries. That would undoubtedly prove expensive and time-consuming.
Qualcomm isn't solely on the legal attack, mind. Late Tuesday, Foxconn's parent Hon Hai Precision Industry Co, Wistron Corp, Compal Electronics Inc, and Pegatron Corp – all, notably, Apple clients – claimed Qualcomm had violated USB antitrust law. The chip firm was violating two sections of the Sherman Act, they alleged, in a filing made in the US District Court for the Souther District of California. Back in May, Qualcomm accused the four companies of refusing to pay the license fees they, it insisted, owed it.
"Qualcomm has confirmed publicly that this lawsuit against our clients is intended to make a point about Apple and punish our clients for working with Apple," the legal team for the four firms said in a statement. "The companies are bringing their own claims and defenses against Qualcomm."