Qualcomm is selling its Vuforia AR team to focus on chips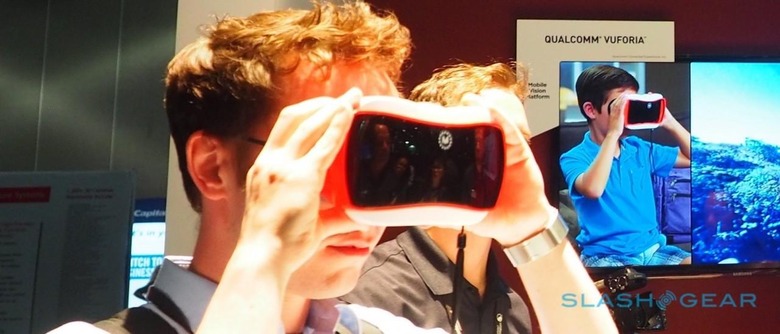 Augmented reality may be the future but making money from it is proving tricky, and now Qualcomm is the latest to bow out of AR. The company has confirmed it will sell its Vuforia business, the AR toolkit and engine that powers devices like Mattel's re-envisioning of the View Master for the 21st century.
Vuforia supports things like AR marker identification and tracking, but can also spot objects – including toys, as well as more generic shapes like cylinders and cubes – and text.
Onto those, it can overlay computer-generated graphics, or allow the objects to interact with those graphics. For instance, real robot figures could battle virtually on a table-top, with games built on the Vuforia engine being sufficiently smart to spot objects acting as shields.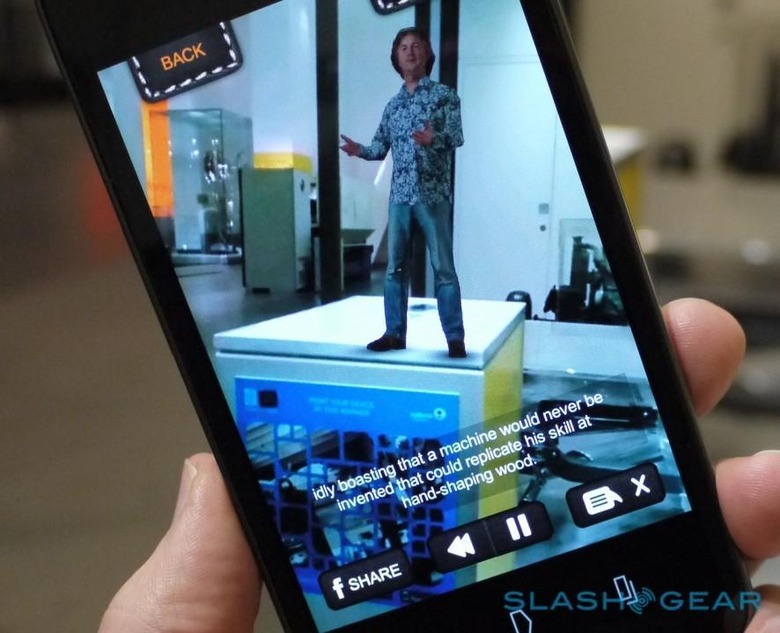 Taking over the Vuforia reins will be PTC, coughing up $65m in order to integrate it into its own AR and ThingWorx IoT platforms.
"You may have heard the news that Qualcomm has signed an agreement to sell the Vuforia business to PTC, a global provider of technology platforms and solutions. We'll be sharing more information when the transaction closes, but wanted to assure you that PTC has stated they are fully committed to maintaining continued growth for the Vuforia community and continued investment in the Vuforia platform. Current apps will remain unchanged and developers will continue to have the same level of support from the Vuforia team as the business transitions to PTC" Qualcomm
PTC says it expects to continue with Vuforia development, and that developers shouldn't expect any unpleasant surprises. Meanwhile, Qualcomm plans to continue to invest in computer vision tech, the chip maker insists, most likely building on computational vision abilities in its Snapdragon processors.
It's not the first time we've seen Qualcomm spin out a side-project this way. Eighteen months ago it set its Gimbal Bluetooth beacon business adrift to fend for itself.
If all goes to plan, Qualcomm expects the deal to be finalized by the end of the year.
SOURCE Qualcomm