Qualcomm Focuses On Easier 3D Phone Cameras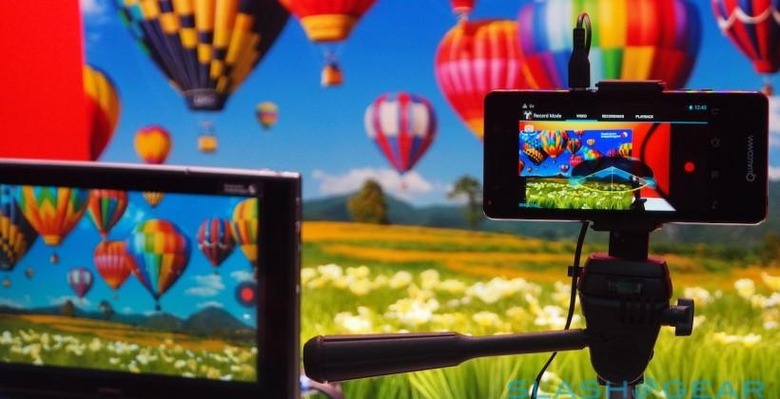 Qualcomm is aiming to position its new Snapdragon chips at the heart of computational photography, making it easier for phone and tablet manufacturers to add depth-sensing dual camera systems such as on the HTC One M8. The processor company plans a duo-camera reference design with stereo and depth camera support on the Snapdragon 805, senior director for cameras and imaging Tim Yates confirmed, in the hope of cutting the hassles of developing a system from scratch.
The Snapdragon 805 has two ISPs allowing it to process image data in two ways simultaneously. That could be used to capture both 4K30 Ultra HD video and 16-megapixel burst photos at 15fps, Yates suggested, or it could handle the input from a pair of sensors at the same time.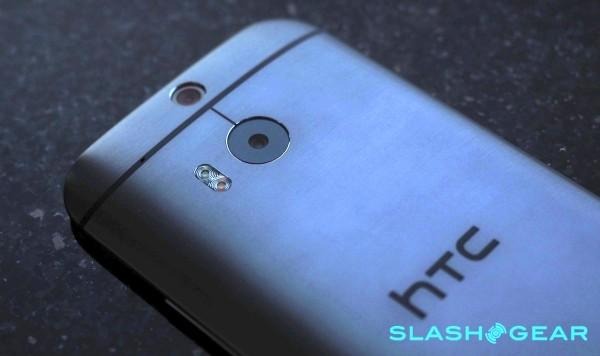 HTC developed the so-called Duo Camera system on the One M8 itself, pairing a 4-megapixel UltraPixel sensor with a secondary CMOS just offset from it. Together, the two feed not only image but depth information into the Snapdragon 801 at the heart of the phone, meaning the One M8 better understands the composition of the scene in three dimensions.
Qualcomm Snapdragon 805: Hands-on and Benchmarked
With that, as we found in our review of the One M8, HTC can offer features like selective defocusing, pseudo-3D reframing, and more.
Qualcomm's goal is to make subsequent implementations of similar photography systems far easier, by doing the heavy lifting itself and providing that to OEM partners who opt for a Snapdragon chip. The 805, for instance, is also capable of 3D noise reduction on video footage, and digital image stabilization using data from the chip's gyroscope.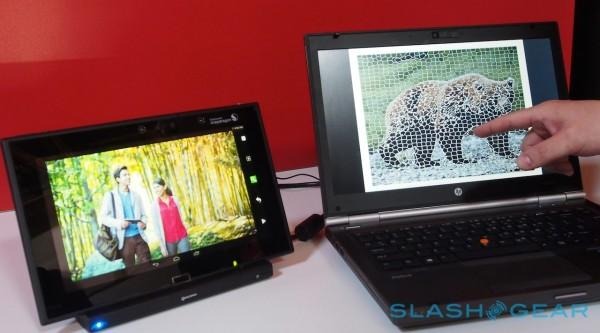 That needn't just be on phones, either. Qualcomm has already worked with Lytro on the new ILLUM light-field camera, which is powered by a Snapdragon chip, and Yates predicts that the focus on image processing in the 805 and future versions like the 810 and 808 will make them increasingly relevant across broader fields.
One of the headline features Qualcomm has been demonstrating, for instance, is real-time image post-processing to add background defocus and similar. By instantly breaking an image down into hundreds of sub-sections, the photo can quickly be adjusted using just a few swipes to select the required point of focus.
Meanwhile, in addition to image focus, there's work being done on audio focus. Qualcomm demonstrated a directional microphone array, with the user able to isolate a portion of the frame in front of them to record sound within, while extraneous noise is ignored.