Lytro Illum reboots light-field camera with prosumer appeal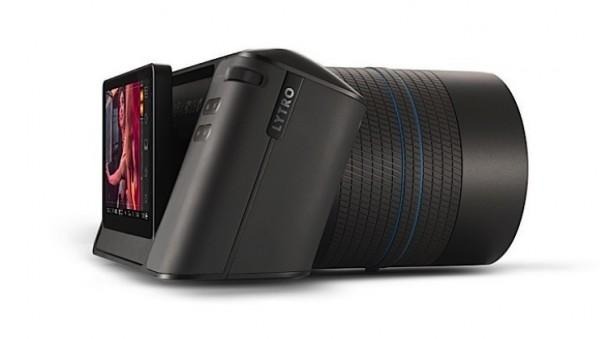 Lytro has revealed a new light field camera, the Lytro Illum, ditching the odd, toy-like appearance of the original in favor of a prosumer design, improved specs, and a price to match. Still offering the ability to refocus images post-capture, using a new sensor technology that Lytro says has "40-megaray" resolution, the Illum's images can also be adjusted for tilt, perspective shift, and depth of field, even if they weren't taken with those factors in mind originally.
Compared to the slim box of the first Lytro – which amounted to little more than a curiosity among photographers – the Illum takes both style and specifications more seriously. The custom sensor is paired with an 8x optical zoom (30-250mm equivalent) that has an f/2.0 aperture across its entire range. Quality is said to be up around 4x versus the original.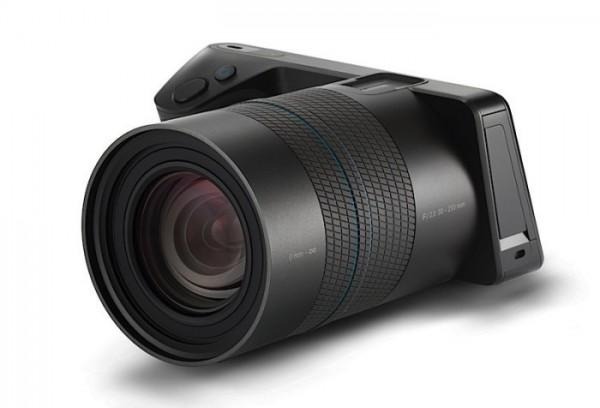 Maximum shutter speed is 1/4000 of a second, and there's an "extreme" macro mode for close-ups. A hot-shoe on top supports third-party flash units, and there's USB 3.0, an SD card slot for storage, and integrated WiFi.
On the back of the 86 x 145 x 166 mm, 940g body there's a movable 4-inch touchscreen, though Lytro has also given the Illum physical controls for the essentials. Actually reviewing images should be easier, too, with the ability to hook up a 3D-capable display to the camera and see 3D shots.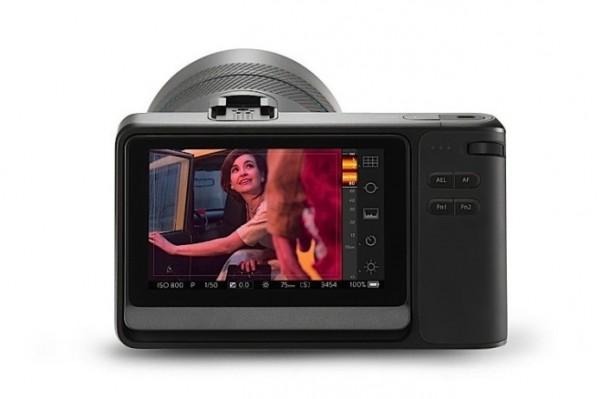 There's also onboard sharing to Facebook, Twitter, Google+, and Pinterest, in addition to virtual camera controls for adjusting things like aperture focus, perspective, and tilt after the fact. Lytro is bundling a set of cinematic animations – like pan, zoom, focus, and perspective shift – that it says will simply drag and drop into photo editing tools; Photoshop, Lightroom, and Aperture are all compatible with the camera.
Meanwhile, there's also a new feature added to review shots, which Lytro calls Light Field Animations. By animating the shift in focus through the frame, Lytro is hoping it will make shared images online more instantly appealing – as well as better communicate the fact that they can be clicked to refocus.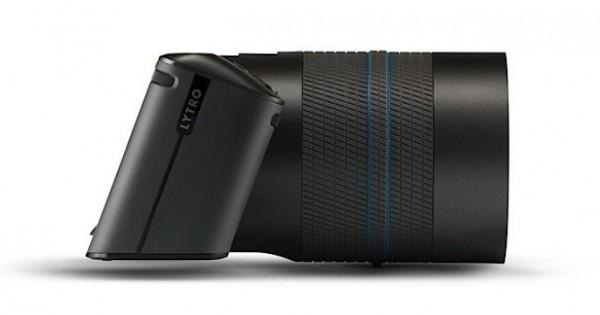 It's an interesting time for post-capture effects in cameras, not least because smartphones like the HTC One M8 and Nokia Windows Phones like the Verizon Lumia Icon have begun doing retrospective focusing and depth-of-field using primarily software, among other things.
Lytro's goal is to take it up a notch with Illum and make the gimmick of before a legitimate photography style. If you want to get onboard, the Lytro Illum is up for preorder from today, priced at $1,599. Lytro expects the new camera to begin shipping from July 2014.
SOURCE Lytro